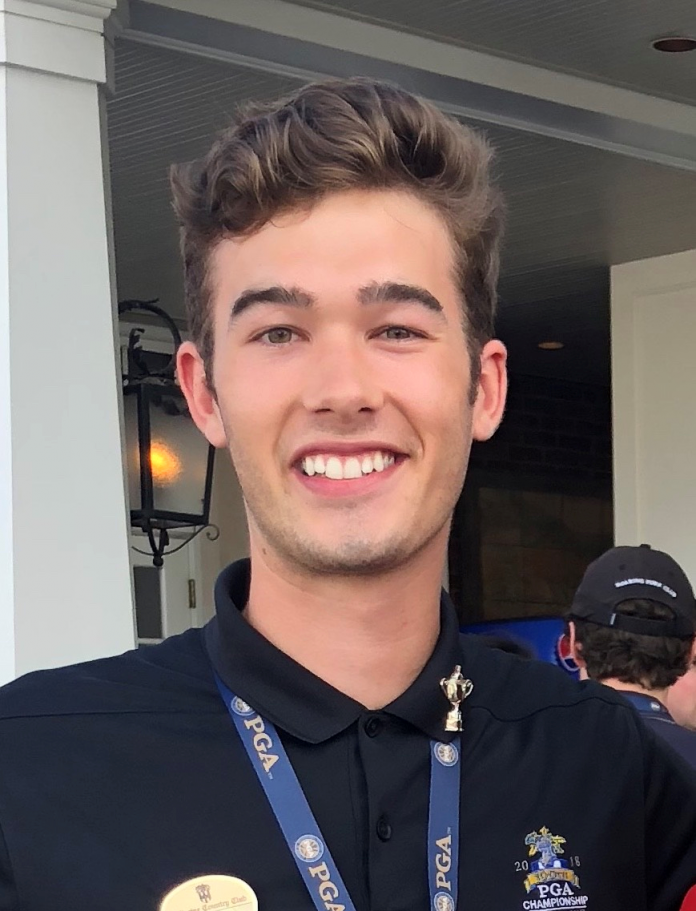 By Sara Wilson
For the
Opelika Observer
Will Fairless, one of two interns working at the Opelika Observer this spring semester, is a senior majoring in journalism at Auburn University. After graduating in May, he plans to attend law school or potentially pursue a career in the journalism field.
"I have taken the LSAT and applied to some law schools. If that doesn't work out, my internship with the Opelika Observer will provide me with some experience to pursue a career in journalism," Fairless said.
He is originally from St. Charles, Missouri, right outside of St. Louis, making him a big Cardinals fan. In his free time, he likes to play golf and basketball. Playing basketball is something he has in common with his younger brother, age 19, who plays college basketball.
When he is not playing basketball or golf, Fairless likes to read and watch movies. Two of his favorite books are "A Time to Kill" and "Atlas Shrugged." His favorite movie of all-time is "A Few Good Men."
Another way that Fairless enjoys spending his time is watching his favorite television show, the American version of "The Office." He also enjoys catching up with his friends from back home through playing video games.