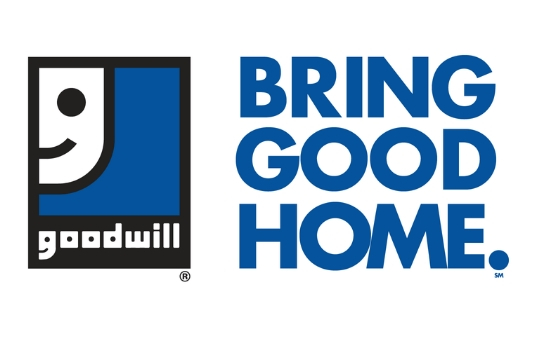 Special to the
Opelika Observer
Every year during the first full week of May, Goodwill organizations across the United States and Canada celebrate "Goodwill Week" to highlight the defining principle of our mission — transforming lives through the power of work.
This year, Goodwill Week runs May 6 to 10. Throughout the week, GoodwillSR will host special events like job and resource fairs, career boot camps and career center tours for the surrounding community.
Our career centers in Columbus, Phenix City and Opelika will celebrate by hosting the following events:
Columbus Midtown Career Center – 2601 Cross Country Drive Building B
Multi-Employer Job and Resource Fair – May 9 from 3 to 7 p.m. E.S.T
Sixty employers are expected to attend.
Phenix City Career Center – 3605 US Highway 431 North
Career Boot Camp – May 6 from 2 to 4 p.m. E.S.T
Attendees will prepare for upcoming job fairs through resume development and interviewing skills.
Multi-Employer Job Fair – May 7 from 10 a.m. to 12:30 p.m. E.S.T.
Popeye's Job Fair – May 9 from 9 a.m.-1 p.m. E.S.T
This hiring event will feature the new Popeye's restaurant opening soon across the street from Goodwill in Phenix City.
Opelika Career Center – 3740 Pepperrell Parkway
Multi-Employer Job Fair: May 7 from 3:30 to 5:30 p.m. CST
While the United States unemployment rate has hit record lows in recent months, many communities still struggle with poverty, homelessness and lack of access to good-paying jobs.
GoodwillSR is dedicated to equipping people to find employment, advance their careers and care for themselves and their families.
Visit www.goodwillsr.org to view the Goodwill Week calendar where one will find more details on job fairs and events at the nearest Goodwill Career Center.