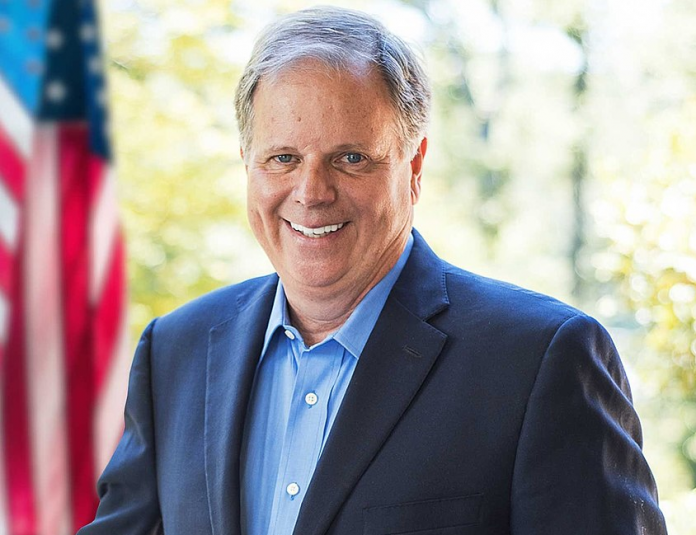 Special to the
Opelika Observer
Last week, U.S. Sen. Doug Jones (D-Ala.) applauded the Federal Emergency Management Agency's (FEMA) approval of a Major Disaster Declaration for 10 Alabama counties that were impacted by storms and flooding earlier this year.
"I'm grateful to the President and FEMA for granting this major disaster declaration. This is a step in the right direction that will help communities in North Alabama recover after the devastating flooding that hit the region earlier this year. I will continue to look for every possible avenue on the federal level to help the folks who have been affected by this flooding," Senator Jones said.
The disaster declaration applies to damages incurred by severe storms, straight-line winds, tornadoes, and flooding that occurred between February 19 and March 20 in Cherokee, Colbert, DeKalb, Franklin, Jackson, Lamar, Madison, Marion, Morgan, and Winston counties.
Senator Jones is continuing to work with his colleagues in the Senate to secure disaster relief for Lee County tornado victims as well as farmers in the Wiregrass who were impacted by Hurricane Michael. Next week, Senator Jones will return to Lee County to get an update on recovery efforts.