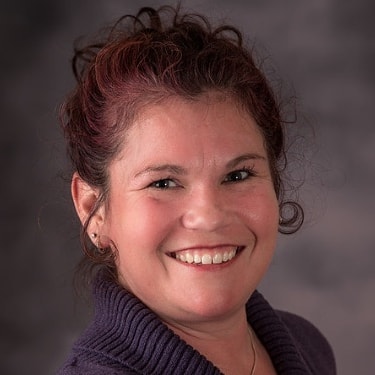 Special to the
Opelika Observer
Better Bodies Massage Institue announced the addition of a new licensed massage therapist earlier this week.
"We're happy to include Sara in this wacky little family. She gives a firm and detailed massage with lovely transitions. Her bodywork is both therapeutic and relaxing," said BBMI founder and director Leigh Ann Clark.
About Campbell
Sara Campbell, LMT, BSN, believes in the body's ability to heal itself and utilizes her expertise to assist in this process. She has been a licensed massage therapist for 8 years after completing the massage program of Southern Union Community College. She graduated from Auburn University with a bachelor's degree in Nursing. She specializes in therapeutic massage and brings her experience and enthusiasm to each session. Sara's compassion and careful listening to her clients ensure a thoroughly relaxing and healing massage experience.
About BBMI
The Better Bodies Massage Institute has been providing clinical massage therapy and instruction since 2014. BBMI graduates highly-skilled massage therapists, while also providing quality massage and bodywork to the community. The Better Bodies Massage Institute's licensed educators and students both massage in the same educational clinic; which helps fulfill their mission of administering affordable therapeutic massage to the community while simultaneously graduating employable, professional therapists into a high-demand career.
Clark developed a nationally recognized program that offers people the flexibility and experience required to excel as massage therapists. The curriculum ensures the massage school program reflects a national standard of excellence, with graduates who demonstrate a mastery of core knowledge and skills. Small class sizes allow the teachers to provide one-on-one education and practical training in various massage techniques.