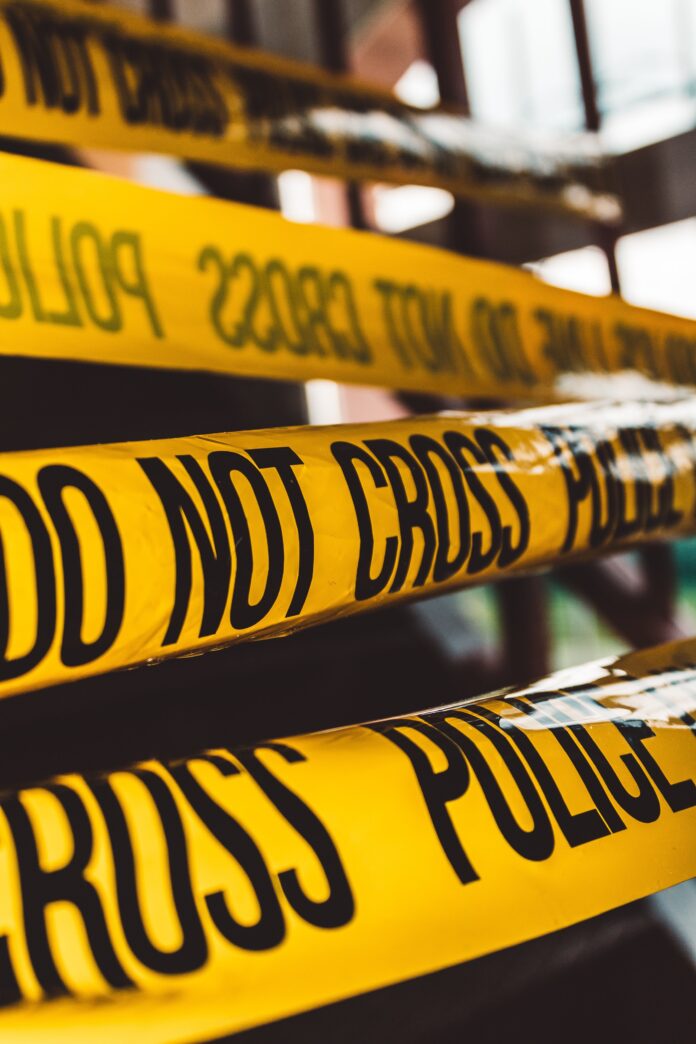 BY THE OBSERVER STAFF
UPDATED 2:31 p.m., Friday, March 31, 2023
AUBURN —
Sidney Hancock, public relations specialist for city of Auburn Public Safety, confirmed to The Observer today that there is a heavy police presence in downtown Auburn from Magnolia Avenue to the Wright Street parking deck. For now, the public is advised to avoid this area.
Lee County Coroner Daniel Sexton also confirmed that he has been called out to the area near SkyBar for a death investigation.
Friday afternoon, the city of Auburn released this statement from Auburn Assistant Police Chief Clarence Stewart:
"On March 31, 2023, at approximately 10:00 am, the Auburn Communication Department received a report of an unknown person located near the 100 block of West Magnolia, Auburn, AL. The caller stated that the person was a white male and appeared to be deceased.
"First responders arrived and confirmed that the subject was deceased. Further investigation revealed that the deceased was a 36-year-old white male from Georgia. Auburn Police Detectives were notified, and a subsequent discovery of video footage revealed that the man had fallen from a wall.
"The investigation is still ongoing, and anyone with information about this incident is encouraged to contact the Auburn Police Department. Further information will be released as it becomes available."
We will update this story as soon as we receive any additional information.