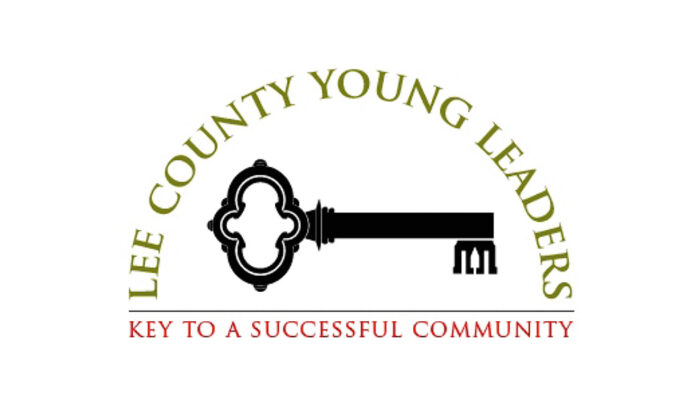 CONTRIBUTED BY THE OPELIKA CHAMBER OF COMMERCE
OPELIKA —
The Opelika Chamber of Commerce would like to announce that the due date for Lee County Young Leaders applications has been extended, and high school juniors and seniors are welcome to apply.
Previously, criteria stated applicants needed to be rising high school juniors. However, due to setbacks with COVID-19, rising seniors are also encouraged to apply. After the 2023-24 class, the Lee County Young Leaders Program will go back to its previous standards of only accepting high school juniors.
Lee County Young Leaders is a county-wide program that aims to nurture and develop positive leadership qualities in high school students by giving them the knowledge, tools and contacts to become successful leaders in the community.
This program begins in September 2023 and will have one session per month until April 2024. Sessions will cover topics and skills like team building, education, public safety, health and human service, economic development and government. Participants will also have the opportunity to meet area leaders in business, media, government education and service organizations, all while earning a one-hour leadership credit to Southern Union State Community College.
The applications will still be judged anonymously based on application neatness, extracurricular activities, career choice, hobbies and leadership potential with only 34 high school juniors and seniors being selected.
The deadline for applications has been extended to Friday, April 21, 2023.
The Lee County Young Leaders program is a joint initiative among Lee County businesses, municipalities and chambers of commerce. It is sponsored by the city of Opelika, the city of Smiths Station, Auburn City Schools, the Lee County Board of Education and Opelika City Schools.
For more information about the program, visit www.opelikachamber.com/leadership-development/lcyl/.
To apply to join the Lee County Young Leaders program, visit docs.google.com/forms/d/e/1FAIpQLSdB0xnoZRkEQdVADMKpjJI26a_7haieAR8p3BA6xqfkevDwjw/viewform.
ABOUT THE OPELIKA CHAMBER
For more than 80 years, the Opelika Chamber has worked to strengthen the community as the champion of business by building bridges, cultivating community and elevating business in order to achieve excellence. Representing more than 900 businesses and over 20,000 employees in the region, the Opelika Chamber has been recognized for its operational best practices among 501(c)(6) not-for-profit chambers of commerce. The Opelika Chamber is one of only three five-star accredited chambers in the state of Alabama. You can learn more at www.opelikachamber.com.