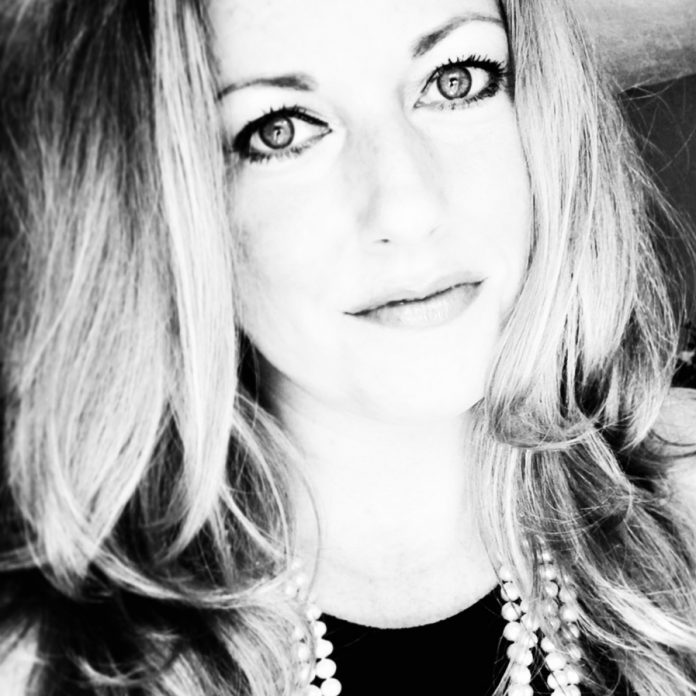 By Lucy Fuller
Storms seem to be worse near the water. There is most likely a scientific reason for that, but I have yet to research it. The wind seems stronger, the thunder sounds louder, and the lightning strikes harder. I now understand why everyone here in the Elder community has a storm shelter in their front yard. Actually, most people I know in Dadeville have storm shelters. I am thankful for our storm shelter, although, we have not had to use it yet but have been close several times.
Everyone was taking extra precautions last night in preparation for the storm. After the tornado that struck Lee County several weeks ago, everyone has been on edge. The slightest blob of yellow or red on the radar makes us Alabamians start to bite our nails and stock up on bread and bottled water. Last night was no exception. James Spann had his jacket off and we were all waiting for that dreaded moment where he rolls up his sleeves. Luckily, he never rolled up his sleeves last night. We made it through the wee hours of the morning with lots of rain but no tornadoes. The screaming baby was a piece of cake compared to our anxiety built up for what could have come.
Needless to say, I was exhausted this morning. This article won't be published until Thursday so for those of you that "take the paper" I am recalling the events of early Sunday morning. It was supposed to be pretty bad.
They even cancelled church and they never do that around these parts. I am tired… I almost considered not writing because I wanted to nap with Abigail and catch up on about 5 hours of lost sleep. Considering I have taken an unplanned hiatus from the paper, I decided to make a go at it. So here I am, sitting on my front porch, sunning my legs and typing out the best words I can come up with.
Nature always lends itself to good ideas. Sometimes, I like to sit outside and just write about what I see and hear. It's a good little exercise for newbie writers and accomplished writers of the like. Even Jody does this from time to time.
Being out here today, you never would guess that there was a torrential downpour early this morning. Except for the scattered lawn chairs and a few small branches, there is really no evidence of a storm at all. The birds are singing, our bee hives are humming, our chickens are pecking around, and the dogs are all asleep in the sun, per usual. It's just another day. It's amazing how fast life can go on especially when the storm seemed to move through here so slowly. There is a lesson in that last sentence.
Just as all of the animals are moving forward with their day to day tasks and responsibilities so must I. I have work to do. Children need to be taken care of, bees and chickens need to be tended to, and I need to go pick up limbs and turn the lawn chairs upright again. We are all busy around here and life must go on.
Life really goes on without our consent, doesn't it? Nature doesn't wait for us to say, "Ok, we are rested up now. You can storm again." Nature just does its own thing, such as life.
We are literally just along for the ride whether we like it or not. Does that make the storms easier? Not at all. It does prepare us for what potentially lie before us.
It looks like we have a few storms ahead of us later in the week.
I guess we better rest up. Right now, I am going to relax in the sun, let the cool breeze blow against my skin, and relish in all of the sounds of this beautiful day. But first, I need to flip those chairs back over.
Lucy Fuller is a lover of nature, animals, gardening, and old houses. She is a full time mother and wife. She currently resides in Dadeville with her husband, two daughters, four dogs, and cat. She may be reached at fullalove2017@gmail.com.