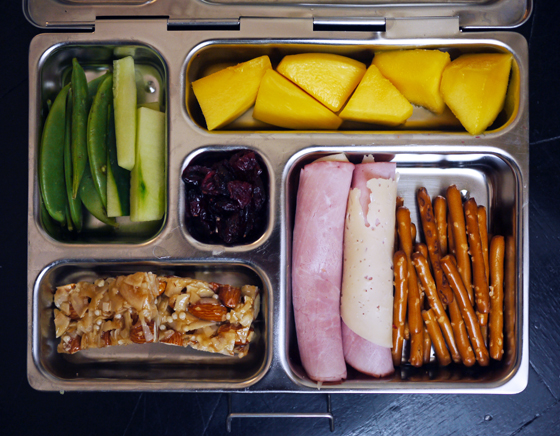 By Morgan Bryce
Editor
Through a partnership with the USDA, Opelika City Schools will be able to provide free lunches for any child up to 18 years old during the summer.
Carver and Jeter primary schools will serve lunch from 11 a.m. to 12:30 p.m. Monday through Friday and Opelika High School from 10 a.m. to 1 p.m. Monday through Thursday.
In a previous interview with the Observer, Opelika City Schools' Child Nutrition Program Director Nancy Olaveson said the meals are available to all children in Opelika, regardless of where they attend school.
"We will serve a hot meal every day- the same meals we serve at school. The children don't have to attend any of the schools. They can come from Alaska," Olaveson said.. "If they see the sign, 'Summer Feeding Program,' and they want a meal, we give it to them. We don't ask their names or anything. We welcome any and all to come."
Summer menu items include barbecued pork, beefaroni, cheeseburgers, chicken parmesan, Sloppy Joe's and spaghetti with meat sauce, among several others.
Following are addresses for the three participating Opelika City Schools:
Carver Primary – 307 Carver Ave.
Jeter Primary – 700 Jeter Ave.
Opelika High – 1700 Lafayette Parkway.
For more information, call Olaveson at 334-745-9700.