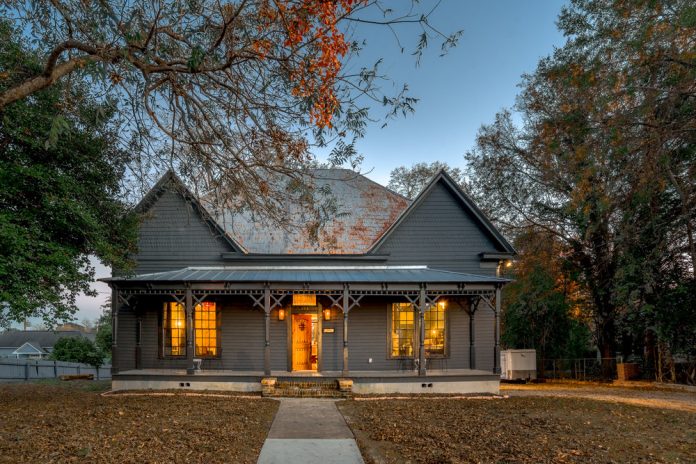 Special to the
Opelika Observer
The Sound Wall, a creative studio space in Opelika, is announcing several events set to take place this year and early next year.
The first is a "save-the-date" announcement for the second annual Opelika Songwriters Festival for March 27 to 29, 2020. The first annual festival, co-produced by The Sound Wall and Russell Carter Artist Management (co-producer of the 30A Songwriters Festival) held over Memorial Day Weekend earlier this year was a rousing success, gathering more than 40 singer-songwriters who performed on multiple stages in historic downtown Opelika.
The headliner for the 2019 festival was Shawn Mullins. Ticket information, and the list of confirmed performers for the 2020 event, which will be co-produced again by The Sound Wall and Russell Carter Artist Management, will be announced at a later date. Artist submissions for the festival are now open.
In conjunction with the festival, a Student Songwriting Contest is now open for entries. Students 18 and under who are still in high school or younger may enter to win a chance to perform their original song at the 2020 Opelika Songwriters Festival. Winners will be chosen by a judging panel consisting of Opelika Songwriters Festival producers, Spicer's Music and the Sundilla Concert Series and three winners will be selected to perform their winning song on the Spicer's Music Sponsored Stage during the festival. The deadline for entries is Dec. 31, 2019.
The third annual Strum & Strive Music Festival, co-produced by The Sound Wall and curated by The Sound Wall co-owner Jen Slocumb, is scheduled to be held at Pick Elementary in Auburn on Oct. 6. The event features 12-year-old singer-songwriter and guitar phenom Jack Barksdale from Texas, who also performed at the Opelika Songwriters Festival earlier this year. As it has in years past, the Strum & Strive Music Festival will also include additional band performances, a variety of food trucks and other fun, family-friendly activities.