By Wil Crews
Sportscrews@opelikaobserver.com
SMITHS STATION —
Smiths Station High School this week announced the hiring of two newly appointed athletics coaches.
Cencade Pennington was announced as the new girls' track & field coach.
"I am honored to follow behind my great mentors, former head girls' coaches, Adonica Ferguson, Cassidy Stecenko and Markita James-Smith," Pennington said. "I am very excited to take on this new role in my coaching career. Let's get it!"
Pennington attended Charles Henderson High School and Auburn University, where he played football. Pennington has been a teacher for 22 years, with at Lyman Ward (2000-07) and Smiths Station (2007-present). He has coached Jr. high basketball, Jr. high wrestling, JV/varsity girls' basketball, varsity football and track (sprinters) during his time with the Panthers. Pennington was inducted into the Smiths Station High School Hall of Fame for coaching varsity football for 15 years.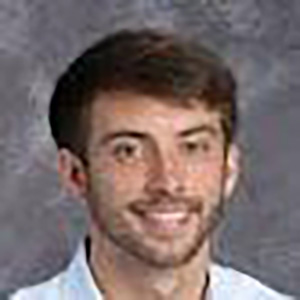 Following the retirement of coach Jeff Carrero, who spent 16 years coaching boys' soccer at Smiths Station, the school announced Daniel Womble as the new varsity boys' soccer head coach.
Womble attended Bob Jones High School and Auburn University. He played club soccer for his high school team. He has been a geometry teacher at Smiths Station Freshman Center for three years, coached junior varsity soccer for two years and assisted with varsity for one.
"I am grateful for the opportunity, and I see the development of these young men as a great responsibility," he said. "I hope the players are ready to work hard and build a great team — both on and off the field."