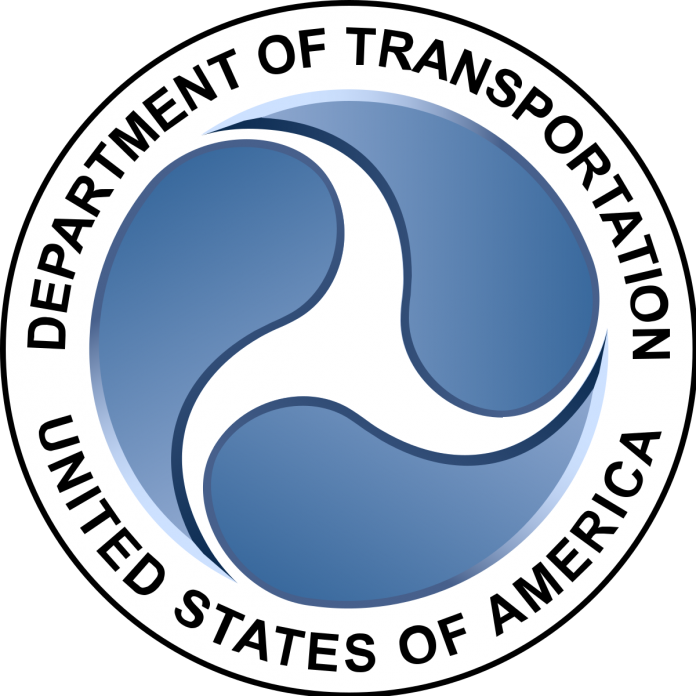 Special to the
Opelika Observer
State Sens. Tom Whatley (R-Auburn) and Randy Price (R-Opelika) released a statement last week praising the U.S. Department of Transportation for setting aside $10.8 million to replace three sets of twin bridges along Interstate 85 in Lee County, near Exit 60. Three of the six bridges are rated as being in "poor" condition, while the other three are rated as "fair."
"I appreciate U.S. Transportation Secretary Elaine Chao listening to Senator Shelby and Representative Rogers, and making these improvements to I-85 a priority," Whatley said.
"As the link between Montgomery, Auburn and Atlanta, I-85 is an integral part of Alabama's infrastructure system. The area around Exit 60 has a lot of traffic congestion, and these new bridges should help create better flow and improve safety for drivers."
Price, who represents all or parts of Chambers, Clay, Cleburne, Lee and Randolph counties, likewise commended Alabama's congressional delegation for helping to secure the USDOT funds.
"I appreciate the hard work that Senator Richard Shelby and Representative Mike Rogers have done on this project — they have been great to work with on the federal side. One of the best investments we can do, as a state, is create better and safer infrastructure, and on this project, I am glad we were able to get some federal assistance from the U.S. Department of Transportation," Price said.
Whatley recently went on The Jeff Poor Show on WVNN to discuss the need for improvements to I-85:
"If you can replace that bridge there that we now have the money to do at Exit 60 and the bridges that are across from the railroad tracks down from it, then that's hopefully going to be able to make those into six lanes, three and three – and hopefully take that accel, decel lane all the way down to Tiger Town at Exit 58, which is a mile-and-a-half. That would go a long way to alleviating a tremendous amount of congestion and safety concerns," Whatley said in the radio interview on WVNN.
"I have done videos there at Exit 60 before showing where truckers have to come to a stop to get on the interstate. Then once they come to a stop going up a hill, they can't get going all that fast and it's really a safety issue for traffic 70 and 80 miles-an-hour behind them, and then they have to slow down to get on. There have been wrecks there, and this would go a long way to making that a safer interstate," he concluded.