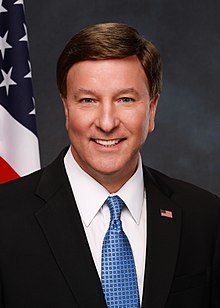 Special to the
Opelika Observer
Rep. Mike Rogers (R-Ala.), House Homeland Security Committee ranking member, released the following statement last week after the House voted to allow for Iranian aggression in the Middle East.
"Today's action by House Democrats is perplexing. Four weeks ago, President Trump acted legally and judiciously to terminate a terrorist. Soleimani was an enemy combatant in a theater of war. He was responsible for the deaths of over 600 American troops and continued to plot more attacks. This vote today would prevent the president from carrying out a similar operation in the future. I don't understand how this became the reaction from House Democrats. Today's vote is proof positive that Democrats are more concerned with scoring political points against President Trump than protecting American lives."
For more information about Rogers, visit www.mikerogers.house.gov.