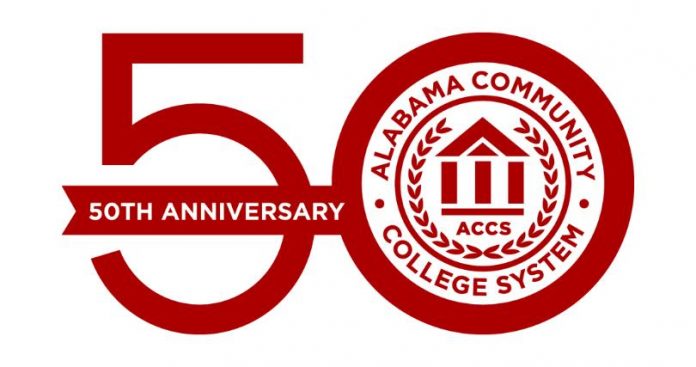 Special to the
Opelika Observer
Forty-eight students have each been awarded a $3,600 scholarship to study in automotive manufacturing programs at Alabama's community colleges. The scholarships, along with a mentorship program led by seasoned automotive manufacturing professionals, were provided through the combined efforts of the Alabama Automotive Manufacturers Association and the Alabama Community College System to help fill more than 10,000 automotive manufacturing jobs in Alabama within two years.
The following student from Lee County has been awarded a scholarship to pursue a technical education certificate or associate degree at the following institutions:
• Michael Key, Manufacturing Technology/Technician at Calhoun Community College.
Key was required to have at least a 2.5 GPA, submit an essay on why he wants to work in Alabama's automotive industry and reference letter.
ACCS has community colleges in every region of the state that offer one or more automotive programs.
About AAMA
Since 2001, the Alabama Automotive Manufacturers Association (AAMA) has provided awareness of manufacturing trends, techniques and concerns within the automotive manufacturing industry through interaction among automotive companies in Alabama. The association's mission is to promote growth and continuous improvement of automotive manufacturing in Alabama.
About ACCS
With 24 community colleges in more than 130 locations, the Alabama Community College System (ACCS) is Alabama's gateway to first-class, affordable education and technical training to compete in a constantly evolving workforce. More than 168,000 Alabamians benefit from the various certification, credential, dual enrollment and degree programs ACCS offers alongside leading industry partners. The s ystem includes the Alabama Technology Network, which provides extensive training and service offerings directly to business and industry. ACCS is governed by the Alabama Community College System Board of Trustees.