By Abbey Crank For the Opelika Observer
One morning, Auburn Oil Co. Bookstore's manager Angela Wilhite thought of a way to give its youth summer reading program a sweet twist: cookies.
"I mean, who doesn't love cookies? I know I do," Wilhite said.
Auburn Oil Co. Bookstore's Covers & Cookies program will officially begin June 1 and finish at the end of August. Package prices range from $17 to $57 and encompass readers between the ages of 2 to 17.
"What we came up with is the idea of curated books for each age group. There is a set of three books for picture readers, early readers, middle grade and young adult," Wilhite said
Not only will young readers get three books, they will also write a review upon completion. Those cards will be displayed around the store for the entire summer.
"It's like summer reading with a twist," the bookstore manager said. "We're going to give the kids review cards when they come and buy a package. When they finish (the books), they'll write their review card, either with mom and dad's help or by themselves, and bring it in for a cookie."
After being a stay-at-home mom for 12 years, Wilhite thought this was a perfect way to help other stay-at-home parents. Not only are children keeping their excitement for reading, they are also practicing their handwriting developing handwriting and critical thinking skills.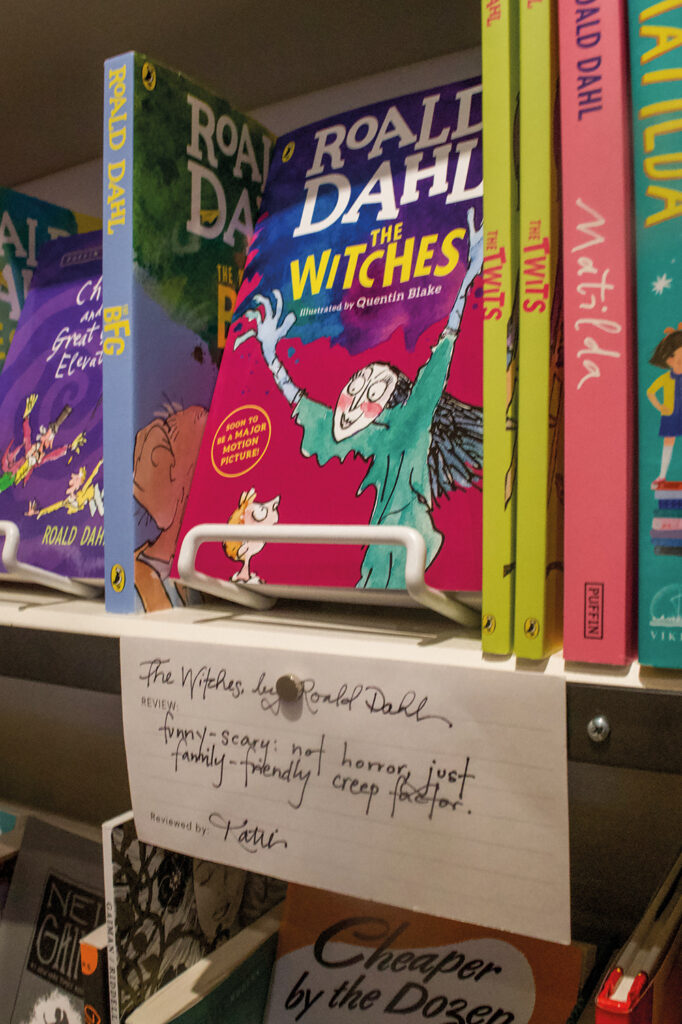 "As a parent, I would be thrilled for my kids because it's basically the whole package of reading and literacy," Wilhite said.
Auburn Oil Co. offers three types of cookies to choose from: chocolate chip, ginger molasses and a deep dark chocolate, which Wilhite said is the best with a tall glass of milk.
Once summer ends, the bookstore will round up all of the review cards and draw one lucky reader to win a $25 Auburn Oil Co. gift card.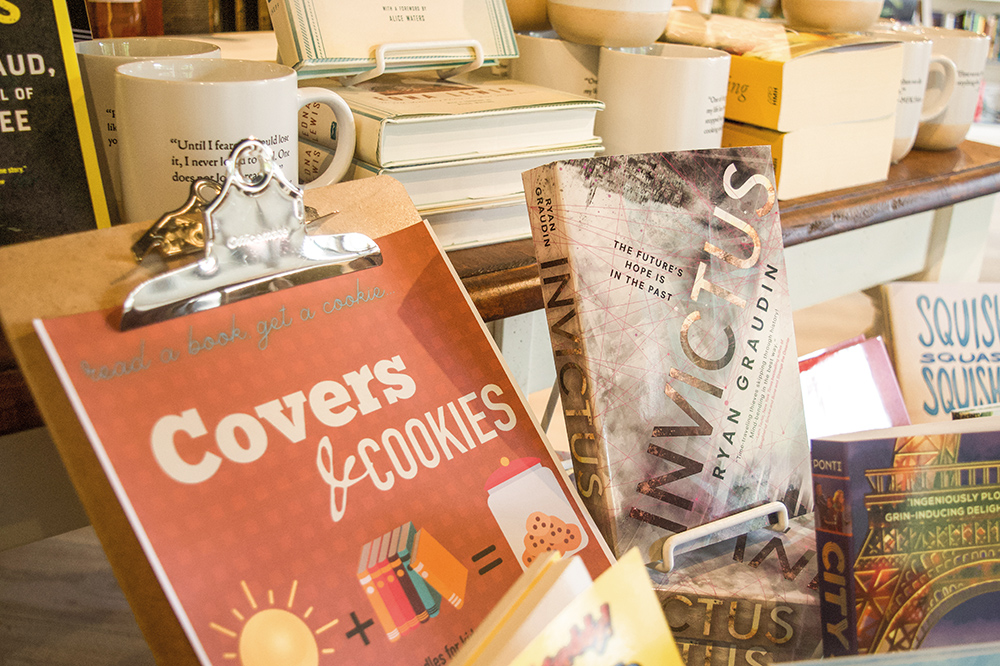 For more information on Covers & Cookies and all things Auburn Oil Co. Booksellers, head over to its website www. auburnoilbooksellers.com/covers-cookies/ or check out their Instagram @auburnoilbooksellers.