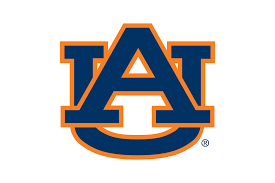 Dear Editor:
As planning for the 2020-2021 school year begins, I encourage the school districts of Auburn City, Lee
County and Opelika City to follow the Auburn University academic calendar as closely as possible.
Our communities are intertwined in numerous ways as residents live, work, shop and dine throughout the area we call home. When one resides in one district and works in another, coordinating home life is compounded by the different school calendars.
Again, this year, my family and I will be unable to enjoy a family vacation during spring break due to the three different school calendars for Auburn, Lee County and Opelika. Although our children are older, there are other parents who must arrange for additional childcare during these incongruent holiday periods.
If you and your family are similarly impacted by these academic calendars, I encourage you to contact your local school board representative and superintendent.
Respectfully,
-Mrs. Lynn McCoy Bailey
Opelika