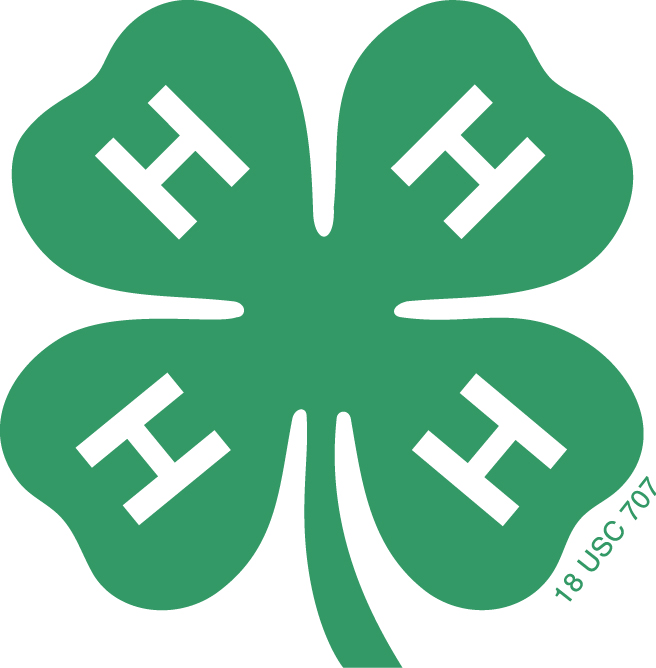 By Brittney Kimber Special to the
Opelika Observer
Alabama 4-H needs your help. Each year, young people across the state pack their suitcases to attend 4-H Camp. However, for some students, this may not be an opportunity they will be able to experience.
"Right now we've reached our capacity at camp," said Molly Gregg, Alabama Cooperative Extension System assistant director for 4-H. "It's hard as a youth development professional to think there are children who cannot come to camp because we don't have the room for them."
Alabama 4-H has achieved record-breaking enrollment for several years. Almost 180,000 young people are involved in 4-H. The program is so large that students are sometimes put on a wait-list to participate in signature overnight events.
To respond to these challenges, the Alabama 4-H Foundation announced "The Center of It All" capital campaign for Alabama 4-H in October. It focuses on expanding the infrastructure at the 4-H Center. This will help the program fulfill its mission of providing hands-on learning experiences for all Alabama youth.
The campaign has raised more than 76 percent of its $9.9 million goal. However, the Alabama 4-H Foundation needs public support to raise the remaining $2.5 million to ensure there is a spot for everyone at the 4-H Center.
Campaign Projects
Three projects will provide more opportunities for 4-H members and help build sustainable revenue to support programs.
• Project 1, expanded dining and new kitchen. To maximize efficiency in dining for both group seating and food preparation, this addition will expand seating availability by 65 percent.
• Project 2, new dormitories. More young people want to attend 4-H Camp. New dormitories would allow more youth to have an opportunity for a sleep-away experience.
• Project 3, Alabama 4-H Fund for Excellence. Gifts to this fund will give the foundation the capacity to launch special initiatives, meet pressing 4-H needs as they arise, provide scholarship support and also capitalize on emerging opportunities to strengthen 4-H programs.
How You Can
Support
Opportunities made available to them as young people shape tomorrow's leaders. Alabama 4-H and the Alabama 4-H Foundation are building on a 40-year tradition of day and overnight youth programs to bring hands-on learning to the next generation of young leaders.
"Generous donations to the 4-H Foundation capital campaign will help shape the future leaders of Alabama," said Gary Lemme, Alabama Extension director. "It is an important investment in both young people's and the entire state's future."
Support Alabama 4-H during the end-of-year giving by making a gift online at www.thecenterofitall.org or by texting AL4H to 41444.
Contact the Alabama 4-H Foundation at (334) 750-7087 or sethtuttle@auburn.edu for more information.