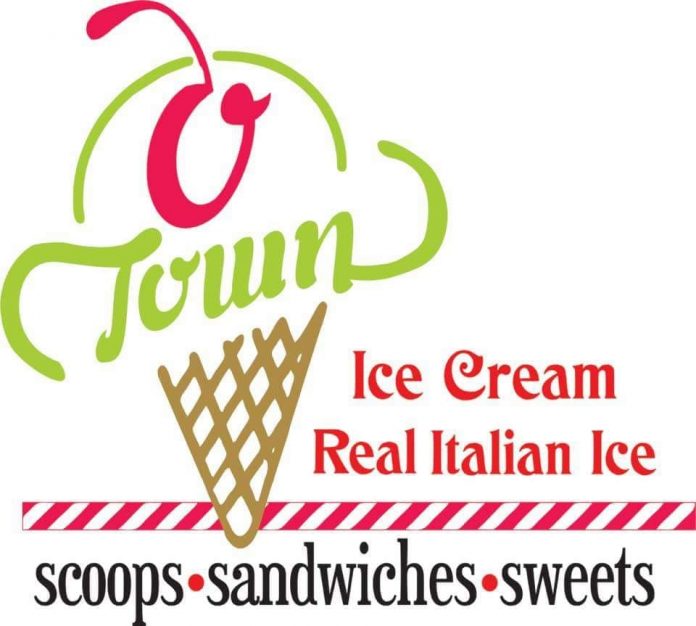 By Morgan Bryce
Editor
O Town is looking to bring families together in the sweetest way possible with two events later this month.
Daddy Daughter Date Night on June 27 and Mother Son Date Day on June 30 are events that reflect O Town's culture and desired atmosphere according to O Town co-owner Angela George.
"When you eat ice cream, you tend to chill a little longer and sit.
It's a perfect way to spend face-to-face time with someone while enjoying a treat …. and I may even put up a sign that says 'no cell phones unless you are taking a photo and upload when you get home,'" George said.
"We love that O Town is a family place, date place and a meeting (spot) for different groups. It's a place for everyone."
On Daddy Daughter Date Night beginning at 6 p.m., patrons can expect "a night of show tunes" and specially themed sundaes. There will be games on the grass, picnic table seating out front and rocking chairs under the shop's pavilion.
Superheroes are encouraged to wear their favorite costume, T-shirt and accessories for Mother Son Date Day. Beginning at 2 p.m. there will be superhero-themed sundaes and "Wonder" waffle cones available for purchase.
With July being "National Ice Cream Month," George said patrons can expect multiple events, including a rare summertime visit with Santa during "Sweet Treats with Santa."
For more information, call 334-737-5700, or like and follow their social media pages. The shop is located at 700 2nd Ave. in Opelika.