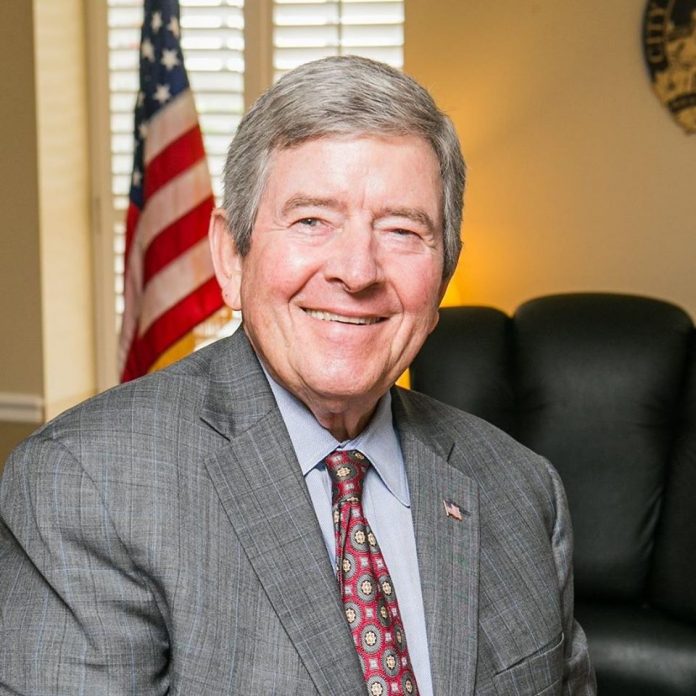 Dear Friends –
It's hard to believe that another year has passed so quickly and we're celebrating Christmas! We are so excited about how we transform Opelika into the most spirited, beautiful Christmas destination during the holiday season.
When you look around this year, you'll find more decorations, more Christmas joy and more events to enjoy. There is so much to see and do – we are A Very Merry Christmas Destination! And it's all centered on families and friends being together, sharing the joy of the season and making memories to last a lifetime!
And remember, as you enjoy this holiday season, let me encourage everyone to use moderation and common sense. Respect the road. If you drink, don't drive! Always wear your seat belts and watch the speed limits throughout the community. And if you are downtown, be nice to our reindeer and ornaments. Don't touch or climb. Santa's watching!
I would like to take this opportunity to wish you and your family a very Merry Christmas. May God's blessings and peace be upon you and may you have a prosperous and Happy New Year!
Warmest regards,
Gary Fuller