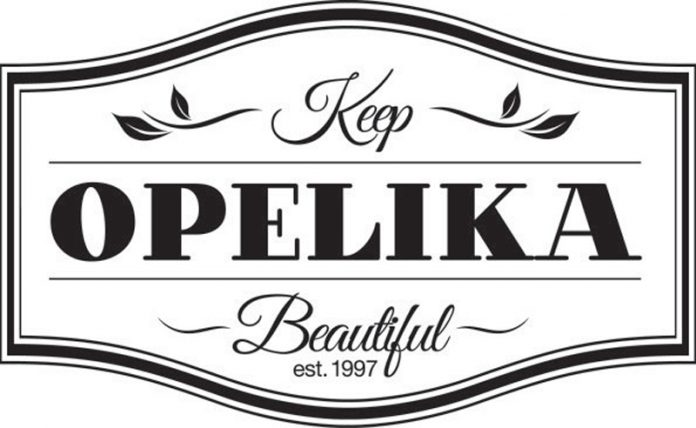 Special to the
Opelika Observer
Art Haus and Keep Opelika Beautiful are partnering to host a Drive Thru Art Festival on June 6 from 9 a.m. to noon. The event will take place in the parking lot of Opelika High School. There will be a variety of art media displayed by artists.
Artists will set up their work on easels in designated spaces of the parking lot. Due to ongoing public health concerns related to COVID-19, attendees are asked to remain in their vehicles during the drive thru. Attendees will have the opportunity to purchase art directly from the artists. Purchases may be made through credit or debit card, Venmo or PayPal only. No cash purchases will be allowed.
"The Drive Thru Art Festival allows our artists from Garden in the Park and the artists from Art Haus' Spring Fling to display their beautiful work. These artists have worked for months on their art and we are thrilled to offer them a safe avenue to sell their work," said KOB Director Tipi Miller.
For more information, contact Keep Opelika Beautiful by email at tipi@keepopelikabeautiful.com or 334-749-4970.