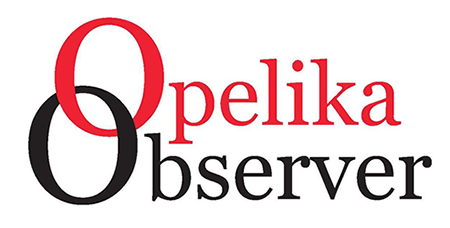 I want the reader to know from the beginning of this article that "I Am A Proud Member of the Democratic Party".
A Democrat that has Christian Love for Republican, Democratic, and Independent citizens of these political parties of this United States of America. This is the truth and not…."fear-spreading as a certain party".
When will we Stand Up! Speak Out! Tell the Truth! It is very disturbing that 59% of voters polled thinks that this presidential election 2020 was tainted as unfair, rigged; officials wasn't given proper access to observe ballot counting, and the process was coupled with election fraud….70% believe the election was unfair or was stolen from President Trump….This belief probably was based on an earlier declaration by President Trump. While votes were being counted, President Trump falsely proclaimed that he had won the election. The Truth is, he lost the 2020 presidential election.
Lawsuit after lawsuit filed with no evidence of voter fraud has occurred…Resulting in none won by the Trump legal team…After this we continue to support and believe all the conspiracy theories of this president… When will we Stand UP! Speak Out! Tell the Truth! To hold this president accountable for his actions.
President Trump in my opinion understands what's at stake, and that's what he has to do to benefit his re-election. In times when Coronavirus cases are on the rise, this President is more concerned with law suits, recounting votes, and overturning the result of the 2020 presidential election than saving lives, protecting the health and well being of the American Citizens…What makes it more interesting is that he is surrounded by countless lawyers, political leaders, and business leaders, evangelicals, with their own personal interest…And at the same time turning a blind eye to the faults of the President…Such as selfishness, self-centered, refusing to cooperate with the transition team of the President-Elect, delaying, denying certification of votes, stopping count of votes…This overall undermine Faith In Our Democracy. When will we Stand Up! Speak Out! Tell the Truth! The 2020 Presidential election is over. President-Elect Joe Biden, and Vice-President-Elect Kamala Harris won. The "American people's voice is heard".
Dwight E. Howard
Opelika, Alabama