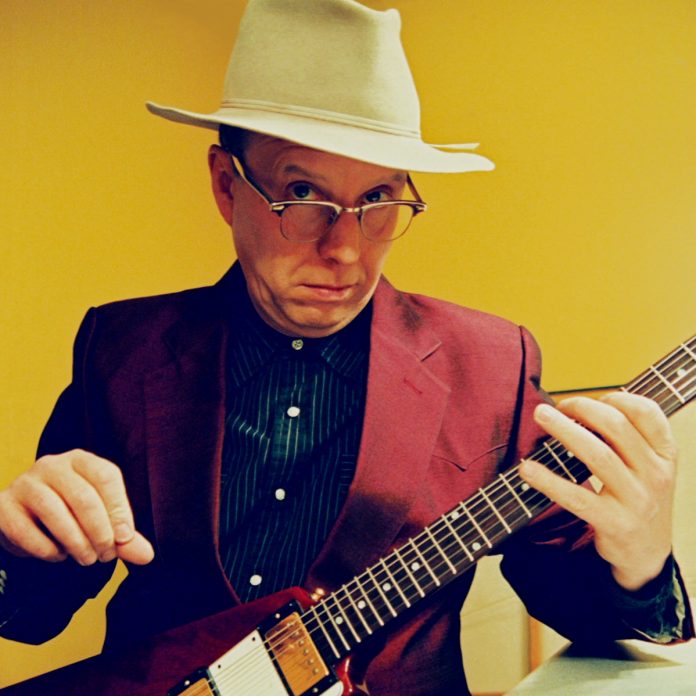 Special to the
Opelika Observer
Sundilla Music will host Webb Wilder and the Beatnecks in concert on June 27 at Pebble Hill.
Wilder has described his music as "rock for roots fans and roots for rock fans."
Called a "national treasure" by Guitar Player Magazine, listeners are encouraged not to overlook his music or musicianship.
In a review of his 2016 release "Mississippi Moderne," Blues Blast Magazine praised Wilder's seamless blending of genres and deep songwriting.
"With witty, clever lyrics (that often contain unexpected moments of pathos or heart-touching sensitivity), well-constructed songs, a willingness to trample over perceived genre boundaries, and a distinctive vocal style, Wilder has hints of the likes of Bill Carter or John Hiatt while still remaining very much his own man. This is mature music that does not let the intelligence behind the songs get in the way of deep emotion that is on display on every track," according to an excerpt from the magazine's review.
Advance tickets cost $20 and can be purchased at Spicer's Music, World Cup Coffee and online at www.sundillamusic.com. Admission at the gate will be $25. Free coffee, tea, water and food will be available.
Pebble Hill, located at 101 S. Debardeleben, is a half-block away from their usual venue at Auburn Unitarian Universalist Fellowship.