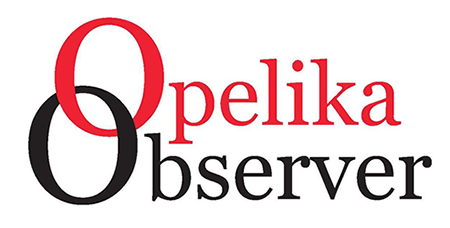 CONTRIBUTED BY THE OPELIKA
CHAMBER OF COMMERCE
The Opelika Chamber will be hosting a candidate forum for the upcoming election for the vacant Opelika Ward 3 City Council seat on Jan. 4 at 5:30 p.m. at the Opelika Middle School. At this event, Opelika residents will hear first-hand from candidates as well as experience a question-and-answer session utilizing pre-submitted questions. Opelika residents are welcome to submit their questions by visiting www.docs.google.com/forms/d/e/1FAIpQLSfagu0EH7OOHyR7CXR-4HgFVqRaaEEzUzQrFHtxFw-Sh8MwkQ/viewform.
Note: We do not guarantee your question will be asked as time is limited. No registration is required. Doors for the event will open at 5 p.m.