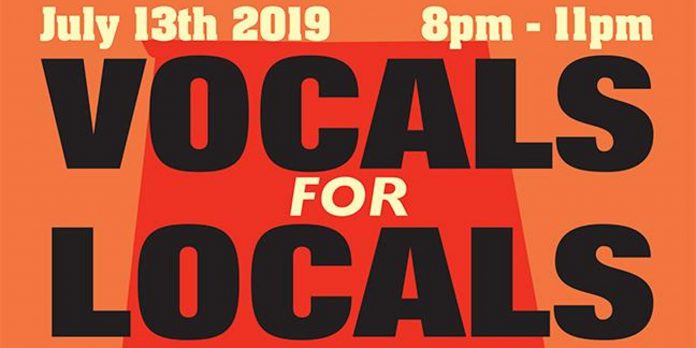 By Morgan Bryce
Editor
Cottonseed Studios is holding a benefit concert for the Community Foundation of East Alabama's Tornado Recovery Fund July 13 from 8 to 11 p.m. at The Railyard in downtown Opelika.
"Vocals for Locals" will feature food from Drive-By Tacos and Wilton's Catering available for purchase and there will be an evening full of live music from some of the area's best musicians.
Following is a not-yet-finalized list of artists and bands slated to perform during the event:
-Adam Hood
-Brent Cobb
-Brett McDaniels
-BB Palmer
-Chris Posey
-Dallas Dorsey
-Davis Nix
-LNLY WLVS
-Mark True
-Sylvia Rose Novak.
Others will be announced in during the coming weeks.
According to Cottonseed Studios Owner Richard Patton, "thanks to the generosity of all that are involved, 100% of all proceeds will go towards continued relief in our community through the (foundation)." Tickets are available for purchase via www.eventbrite.com and cost $20 each.
For more information, follow the Vocals for Locals Facebook event page or visit www.cottonseedstudios.com.
The venue is located at 706 N. Railroad Ave.