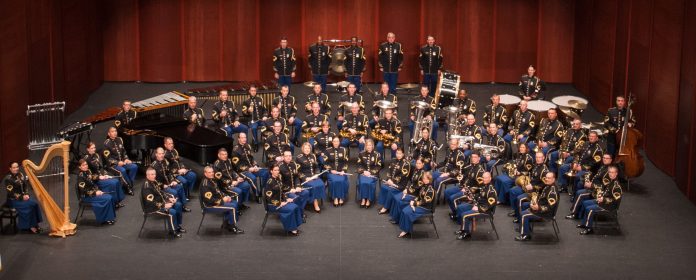 By Lawton Vallely
For the Opelika Observer

The United States Army Field Band and Soldiers' Chorus will be holding a concert March 4 at the Opelika Center for the Performing Arts, beginning at 3 p.m.
The USAFB and Soldiers' Chorus were created in 1946 and 1957 respectively, with the purpose of spreading the story of the Army through music. The band and chorus are composed entirely of U.S. soldiers with various musical talents and has toured across all 50 states for more than six decades. The USAFB and Soldiers' Chorus has been used instrumentally throughout history as a way to bring the American people together.
Admission is free and tickets are available online at EastAlabamaArts.org
For more information on the event call 334-749-8105. OPAC is located at 1700 Lafayette Parkway.