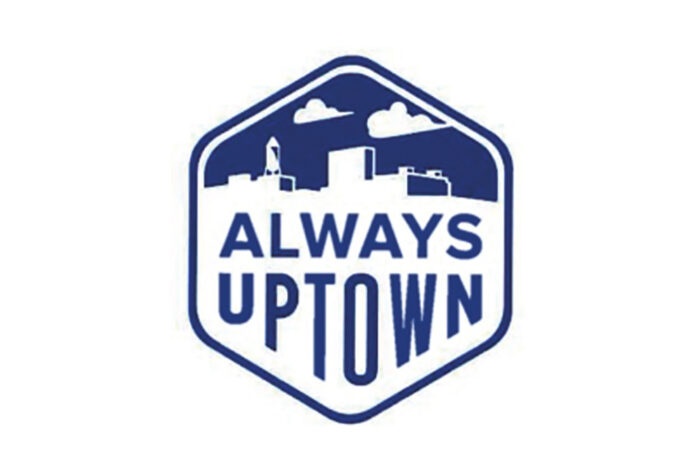 Contributed by Uptown Columbus
Market Days on Broadway is coming back to the sidewalks of Columbus, Georgia, beginning Saturday, April 2. Vendors from the region will line the 1000, 1100 and 1200 blocks providing fresh products, baked goods, jewelry and homemade items every Saturday morning from 9 a.m. to noon.
Vendors looking to apply for a spot for the 2022 season can do so as of this past Monday, Jan. 10. Applications can be found on the Uptown Columbus website, www.alwaysuptown.com. Submissions for the new season will remain open until the first of March, or until all spots are filled.
The Market is a traditional farmers market with vendors selling handmade, homemade, homegrown products. Market Days provide a great opportunity for local businesses and individuals to get their names out around the community. The $200 vendor fee covers the entire season.
The Market season will run from April 2 through Nov. 26. Market Days is open and free to the public, and the perfect opportunity to browse with family, friends and even furry pals who tag along for the morning.
For more information and to stay up to date on the latest news for Market Days on Broadway, visit Facebook www.facebook. com/MarketDays OnBroadway.