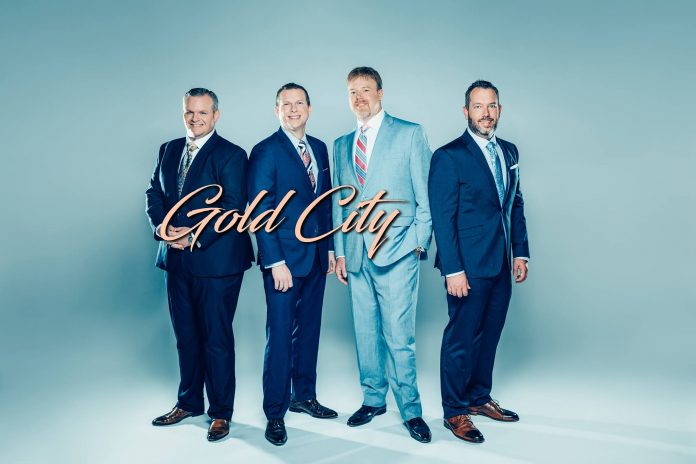 By Natalie Salvatore
For the Opelika
Observer
Using their passions for gospel music and foster children, Joseph Halsey and his father, who is turning 60 at the end of the month, discovered a way to celebrate his birthday.
Instead of wanting his special day to be about himself, his father sought to find a way to make his birthday about foster kids. Combining this with inspiration from his all-time favorite southern gospel music group, he and his son started work on producing a fundraiser concert for the entire community.
All proceeds from the Sept. 13 gospel concert will benefit The Big House Foundation of Opelika, an organization that supports foster children in Lee County and surrounding areas.
After becoming certified foster parents, Halsey and his wife decided to foster two children. His whole family is supportive on their decision, as they all feel a special connection to this cause.
"We felt like this was a good way we could do something to give back and try to help The Big House Foundation. There are never enough resources to take care of everything that needs to be taken care of, so we are trying to do something to help a lot of kids," Halsey said.
Gold City, a heavily-awarded, all-male quartet gospel group, is scheduled to perform at the concert. Doors open at 5 p.m., with the show beginning an hour later.
"I hope that people will be able to come and enjoy some really wonderful, top-notch music and praise the worship," Halsey said.
Tickets are $25, with the option to purchase one's seat upon arrival. Debit and credit cards will be accepted.
The event, featuring a full concession stand, will be held in the Southern Room of Southern Union State Community College's Business and Technology Center, located at 301 Lake Condy Road in Opelika.
For more information on the approaching event, call Halsey at 256-473-1891. For tickets, contact halseyproductions316@gmail.com.