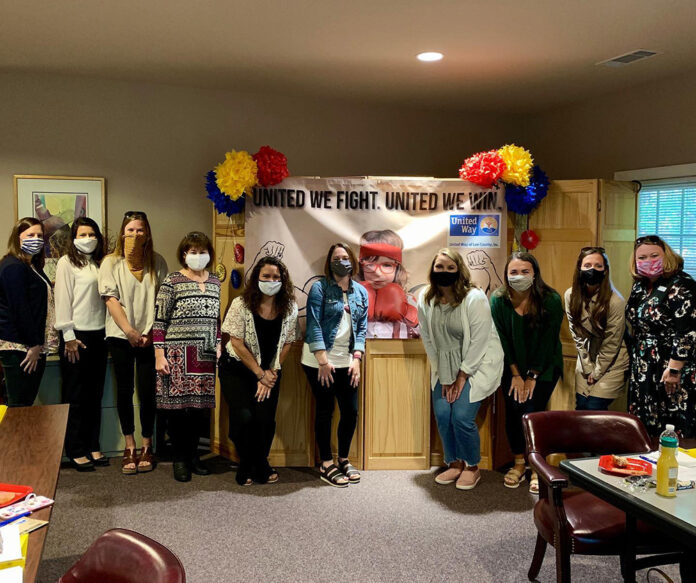 Contributed by United Way of Lee County
Each year, the United Way of Lee County relies on valued employees of local businesses to serve as Loaned Executives for its annual campaign, and this year is no different.
The United Way is currently recruiting new Loaned Executives for its 2022 Campaign and is asking local business owners and managers who wish to give back to the community to consider selecting an employee to become involved with the campaign as a volunteer.
Loaned Executives will not only gain valuable experience with a local nonprofit that supports more than 25 local agencies, but they will also receive free access to in-person Dale Carnegie training this summer and be able to network and represent their place of work at fundraising events and within the community.
"Our Loaned Executives are the backbone of our campaign, and we love the partnerships that are born out of this program," said Kimberly Myers, United Way campaign manager. "Many of our Loaned Executives start not knowing much about United Way and what we do, but once they get involved they stay involved for years, with some becoming a part of our board or serving as future campaign chairs. It is a special program that lights a passion for service in many of our community members."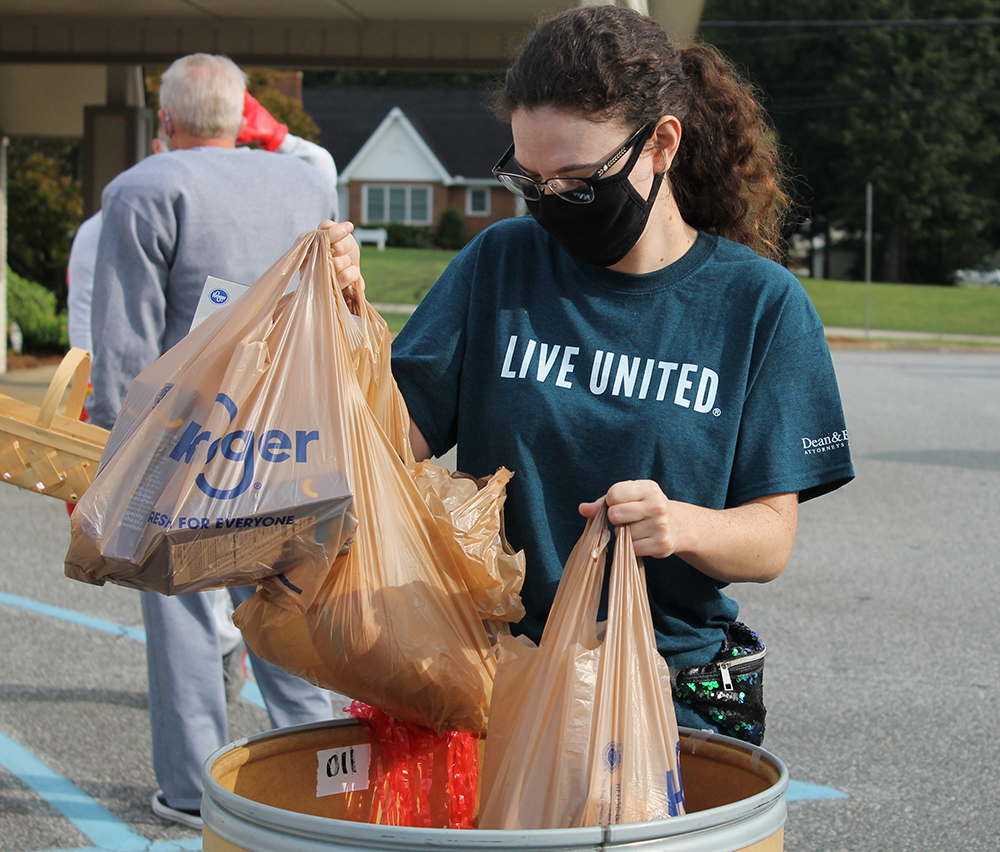 Each Loaned Executive will be given about three to five business accounts to manage during the 2022 Campaign — the annual fundraising initiative for United Way. Management of an account includes the distribution of campaign materials to businesses and the collection of donations from those accounts as well as any support the business needs during the campaign. Loaned Executives will be required to participate in a half-day training course and a Dale Carnegie course on professional presentation training. This course will be beneficial to the Loaned Executive in their volunteer work but also professionally.
Those interested in volunteering as a Loaned Executive may apply by emailing kimberly@unitedwayofleecounty.com. Applications are due by June 14.
The United Way is a nonprofit organization working to generate and apply the necessary resources to meet the needs of the community. The United Way supports 25 local agencies providing critical resources to families in our area, like the Lee County Youth Development Center, Domestic Violence Intervention Center and the Food Bank of East Alabama, among many others. United Way also manages the 2-1-1 Information and Referral service, Stuff the Bus annual school supply drive and Fan Distribution programs alongside other community initiatives.
Learn more at www.unitedwayofleecounty.com.