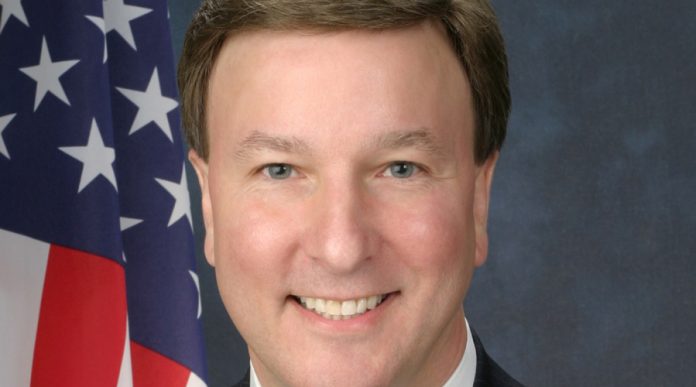 Special to the
Opellika Observer
Congressman Mike Rogers made the following statement last week after the United States-Mexico-Canada Agreement (USMCA) passed the House of Representatives with Rogers' strong support.
Republicans have asked Democrat leadership for months to bring this bipartisan legislation to the House Floor, but House Democrats have been focused on a sham impeachment instead.
"I was thrilled to see this important piece of legislation finally be brought to the House Floor. The USMCA is a win for all Americans and I want to thank President Trump for his leadership on this important trade agreement," Rogers said.
In the state of Alabama, more than 23,000 producers and manufacturers depend on this trade deal.
"Alabama's economy will continue to soar under the USMCA, especially when it comes to our agriculture and automobile industries. I am pleased we finally got something done this Congress that will help folks across East Alabama and America," Rogers added.
Rogers serves as Ranking Member on the Committee on Homeland Security and a senior member of the House Armed Services Committee.