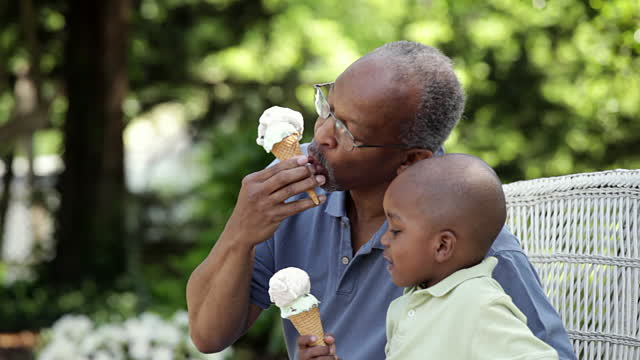 Special to the
Opelika Observer
In a press release last week, Alli Hill of bestthingsal.com listed both Mrs. Story's Dairy Bar and O Town Ice Cream in her top 10 places to have a milkshake.
"This little hole-in-the-wall is a hidden gem. It's walk-up only, so you'll have to get your shake to go, but locals wouldn't have it any other way," Hill said of Mrs. Story's, which she ranked seventh in her list. "They also feature the best hot dogs in town, giving you the perfect meal-dessert combination you could ask for."
Hill ranked O Town 10th, citing its wide variety of flavors and its ambiance as a place everyone should visit to satisfy their sweet tooth.
"A favorite among kids and adults alike, there's no such thing as a bad milkshake here. They have just about every flavor you can imagine, combined with all the best toppings that make for one yummy treat." Hill said. "The enjoyable atmosphere only adds to the experience."
For more information, or to see the rest of the list, visit bestthingsal.com/milkshakes/.
Mrs. Story's is located at 1900 Pepperell Parkway, and O Town is at 815 S. Railroad Ave. in downtown Opelika.