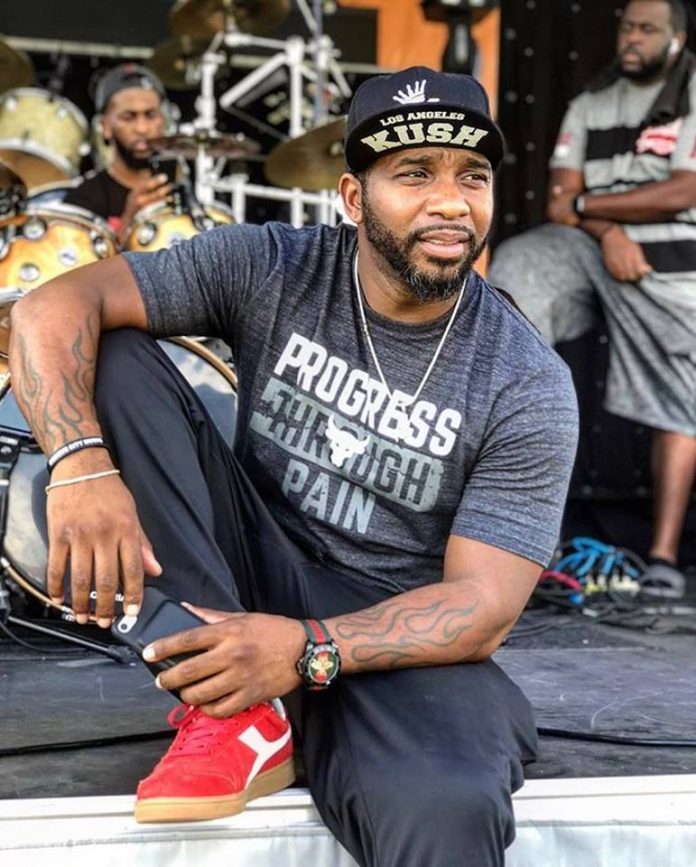 By Morgan Bryce
Editor
Louisiana R&B and soul musician Tucka "The King of Swing" James, along with Peggy Scott-Adams and "The Funk Nation Band," will perform at downtown Opelika's Bottling Plant Event Center Feb. 2.
Regional radio entertainers Darryl E and Pretty Tony will host, with Costee J serving as the event's emcee.
James's musical influences can be traced to his Louisiana roots, a crossroads of musical styles ranging from soul and gospel to hard-core Southern blues.
Scott's soulful voice, paired with the backing of Funk Nation's pounding drums and pulsing guitars, will bring audiences to their feet.
Advance tickets cost $30 and will be sold day-of for $40. They can be purchased by calling 256-226-5862 and 334-705-5466 or visiting www.bottlingplanteventcenter.com. There are a limited number of tables available for reservation.
Doors will open at 8 p.m. and the show is slated to begin at 9 p.m.
The venue is located at 614 N. Railroad Ave.