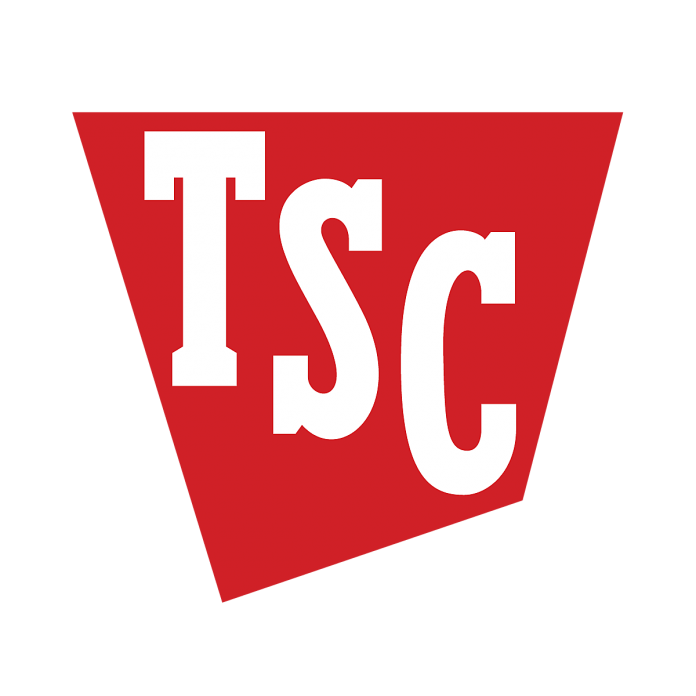 Special to the Opelika Observer
Tractor Supply Company in Opelika is showcasing the talents of local craft makers, artisans and growers during its spring "Market Day" event May 12 from 8 a.m. – 1 p.m.
Community members are invited to celebrate spring by shopping local, homemade and homegrown goods from vendors who will display their items for sale in tented areas in front of the store.
"Market Day allows us to provide a space for the Opelika community to come together to shop local, support their neighbors, and highlight the incredible talent that's right here in our own backyard," said Opelika TSC Manager Briana Belskie. "You never know what you might find at this one-day event or how it might inspire your family's next crafting or growing adventure."
For more information or details, call 334-737-7775. The store is located at 2600 Pepperell Parkway.