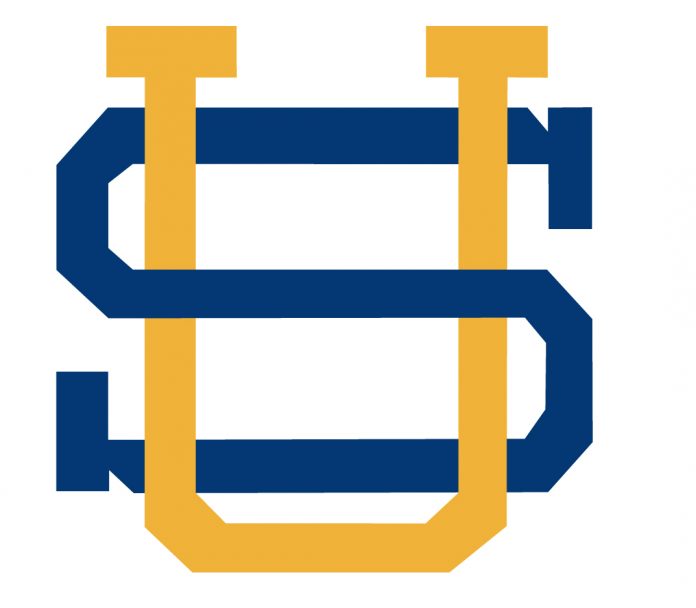 Special to the
Opelika Observer
It's "That Time of Year" at Southern Union State Community College, as the music department prepares for its annual Christmas concert.
Scheduled for Dec. 4-7, shows will be held in Brazeal Auditorium on the Wadley Campus at 7 p.m. each night. This year's concert highlights time-honored traditions and the joys of childhood at Christmas with several song selections aimed at children: "I Want a Hippopotamus for Christmas," "Everyone's A Child At Christmas," and "Toyland" to name a few.
The second half of the show will revolve around the traditional nativity, with songs such as "Mary Did You Know" and "Joseph's Story". Several song selections will feature student instrumentalists.
Advanced concert tickets may be purchased beginning Nov. 1, at a cost of $10 by contacting the Southern Union business Office at 256-395-2211,oextension 5113. Tickets may be purchased with credit card, check or cash, but all tickets must be paid for at time of purchase.
Southern Union State Community College is the second oldest two-year college in the state and is one of a select few community colleges to offer a comprehensive program in the fine arts.