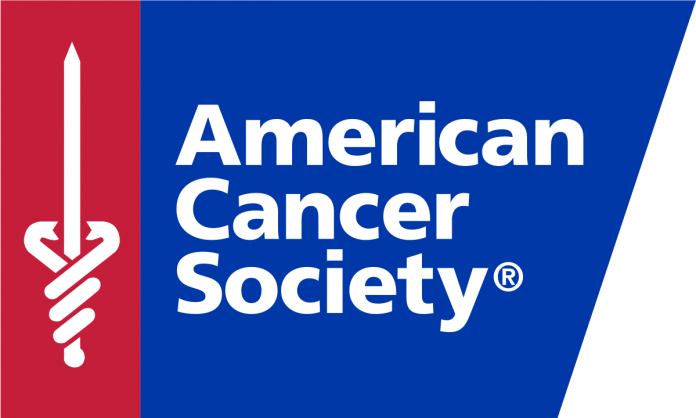 By Morgan Bryce
Editor
The third annual "Loachapoka Life Changers 5K Walk/Fundraiser" will be held Dec. 7 at 7 a.m. on Loachapoka High School's campus.
Organized by Auburn High School graduate and Loachapoka resident Belinda Jackson, the event is under the Lee County Relay for Life umbrella and benefits the work and research conducted by the American Cancer Society.
Jackson, who is a cancer survivor, said the lack of a cancer-awareness event closer to Loachapoka inspired her to create this event.
"I went to one of (Loachapoka's) town-hall meetings and I asked if they would be interested. They ended up being very interested and excited about it," Jackson said. "The town and high school have been very influential in helping this be successful."
Currently, Jackson is seeking donations and sponsors.
She encourages those interested in donating to do so by visiting the American Cancer Society website www.cancer.org or by calling the Lee County Relay for Life group at 334-538-9508 and specifically mentioning Jackson's walk.
Sponsors are appreciated, and Jackson said she is specifically looking for a group to handle T-shirts. Those interested can contact her via email at Loachapoka5KWalk@yahoo.com.
The registration deadline is Nov. 30.
Loachapoka High School is located 685 Lee Road 61.