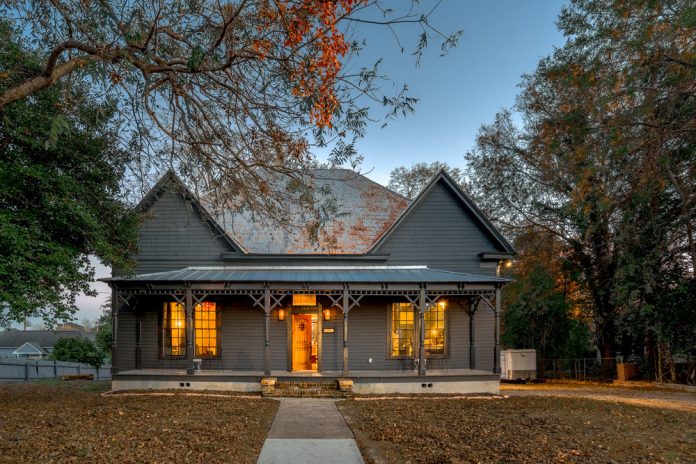 Special to the
Opelika Observer
The Sound Wall will be hosting Dave Potts on Feb. 22 for a benefit concert for Redeeming Grace Ministries.
An Auburn resident, Potts is a singer-songwriter known for "crafting contemporary folk songs with shades of country and Americana, infused with Southern charm."
Located in Lee County, Redeeming Grace Ministries "exists to train and equip people to live a life of everlasting recovery through Jesus Christ."
According to a description on the ministry's website, the organization's "vision is to create a program that will bridge the gap between rehabs and prison and long-term successful, independent sober living, then expand to include a best-practices recovery phase. (They) intend to create a campus that will start with a transitional living home, expand to a transitional 'village' and educational building, then add a recovery home for women, and finally a separate recovery home for mothers with their children. (They) believe that the Lord has called us to teach women in a hands-on-way how to live a transformed life that only Jesus makes possible!"
Admission is free but a love offering will be available for those wanting to make donations during the event.
For more information, visit www.soundwallopelika.com. The venue is located at 605 Ave. B.