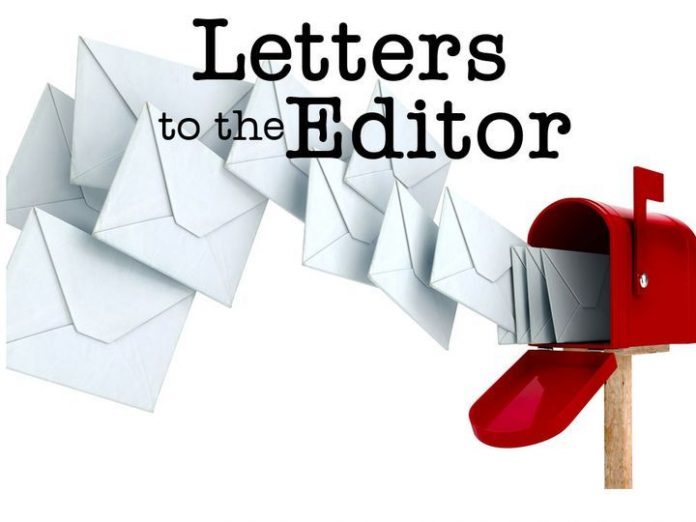 RE: I disagree with Ordinance No. 3288 dealing with short-term rental but what is really sad is how the implementation of that ordinance is being carried out.
(https://auburnalabama.org/short-term-rentals/Ordinance3288.pdf)
We live in the house that my wife grew up in and her father, a former Auburn professor, and her mother a former teacher in Notasulga. We both went to Auburn and her brother and sister both graduated from Auburn. Our home was the second house built in the neighborhood back in 1964.
We got a notice in the mail dated May 18th to immediately cease and desist our primary home with short term rental with no consideration:
1. Forcing us to break our contractual agreement with Airbnb, many Auburn Alumnus and other guests.
2. Destroying a business that we have spent six years building up.
3. I question the legality why some districts can have short term rentals while other district cease and desist immediately.
We rent our entire house with an average of four to five people at one time with our driveway having places for up to four cars. I seriously doubt that any of our neighbors even are aware that we have been a part of Airbnb.
It took us a while to consider Airbnb as a source of needed additional income. Having strangers in our home with our personal possessions without us there was difficult. But once we understood the kind of atmosphere that is created at an Airbnb we decided with some hesitation at first. It turned out to be wonderful. Meeting AU Alumnus, future AU kids and their parents, brides and grooms that wanted to share their important occasion in Auburn, best friends and their spouse meeting for a small reunion, military guys getting away from the base in Columbus, etc.
What makes Airbnb so special? In order to share our home and neighborhood we read their reviews they have gotten from other Airbnb's but they also get to see our reviews from Airbnb guest we have had. They are not renters they are guests, and we are their host.
We pay the State Lodging Tax, the County Lodging / Rental Tax and the Municipality Local Lodging Tax. Thousands of dollars have been put into our community just by our Airbnb. We provide a refrigerator full of breakfast items, juices, bottled water, goodies, k-cups coffee, etc., also provide all bathroom items from soap, toilet paper, shampoos, etc … all purchased in Auburn.
My wife physical disabilities and unable to work for the last six years and needs me to be available most of the time, Airbnb allows me to take care of her. I am 64 and my wife is 60. Half of our income comes from Airbnb.
Please consider letting us fulfill our contracts with our Airbnb guests until the end of the year, allowing us time to develop another form of income while fulfilling our contractual obligations.
Please Mr. Mayor and Council Members … give us an extension until Dec. 31, 2021.
Thank you,
Robert H. Wilkins
Joy S. Wilkins