Contributed by Premier Events
The 2021 Sweetland Amphitheatre concert season kicked off on Friday, July 16, with a sold out show featuring Travis Tritt and Pryor & Lee. The venue is announcing plans for two more shows for the 2021 season featuring multi-award-winning performers in R&B and country music genres. Located in the heart of historic downtown LaGrange in Boyd Park, the popular open-air concert venue will feature Boyz II Men on Sunday, Sept. 19, and Kip Moore on Friday, Oct. 8.
Boyz II Men remains one of the most iconic R&B groups in music history. They redefined popular R&B music with timeless hits and created some of the most celebrated classic songs of the past two decades, including "End of the Road", "I'll Make Love to You", "One Sweet Day", "Motownphilly". Throughout their 25-year career, Boyz II Men have won four Grammy Awards, nine American Music Awards, nine Soul Train Awards, three Billboard Awards, a star on the Hollywood Walk of Fame and more. The trio holds the distinction of being the best-selling R&B group of all time, with an astounding 64 million albums sold. For the past two decades, Boyz II Men have given fans a rich catalog of hits filled with smooth harmonies and enduring themes, their signature soulful multi-octave sound and incredible vocals. Ask any successful pop or R&B superstar which artists have inspired them – chances are Boyz II Men will be at the top. From Justin Timberlake and Usher, to Justin Bieber and Beyonce, the most successful stars in the industry look to Boyz II Men as their idols.
• Sept. 19 – Boyz II Men
Gates open at 6 p.m.; concert starts at 7:30 p.m. Box office open at 4:30 p.m.
Ticket prices: Pit – $89.50; Terrace Box – $79.50; Premium Reserved – $69.50; Reserved – $69.50; Lawn – $37.50.
Kip Moore splashed into the mainstream with the double-Platinum "Somethin' 'Bout a Truck" in 2012. He then followed up with three more bestselling No. 1 songs ("Hey Pretty Girl," "Beer Money" and "More Girls Like You"), a trio of ambitious, critically acclaimed albums and two gritty EPs. He tours the world headlining his own shows, earning acclaim and a fierce following as an all-in performer in each setting. The Georgia native has won three American Country Awards, one CMT Award and was the 2014 Country Music Association New Artist of the Year Award winner.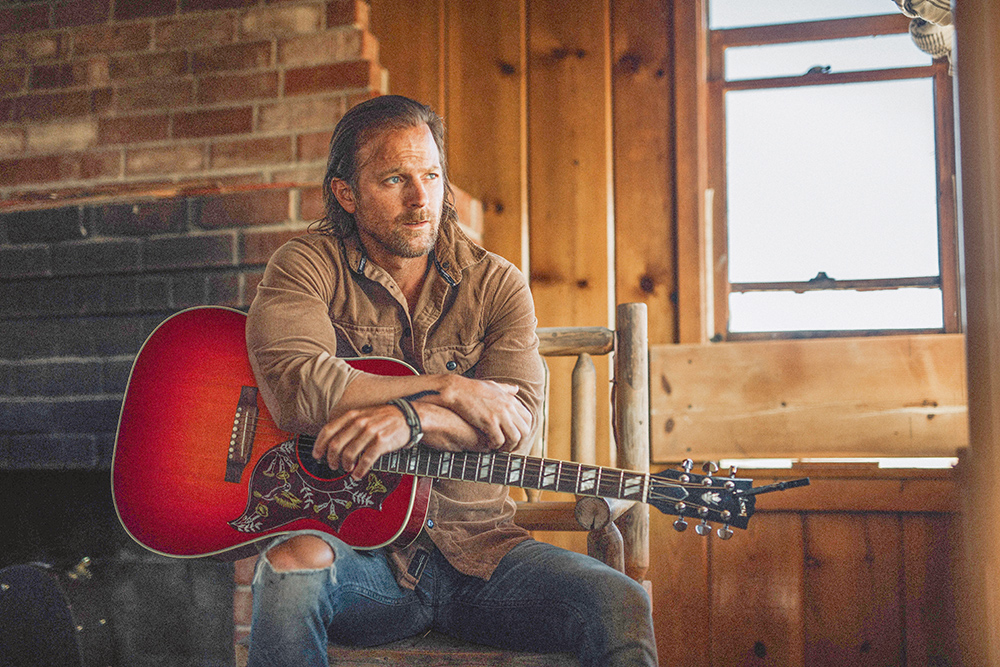 • Oct. 8 – Kip Moore
Gates open at 6 p.m.; concert starts at 7:30 p.m. Box office open at 4:30 p.m.
Ticket prices: Pit – $62; Terrace Box – $62; Premium Reserved – $52; Reserved – $42; Lawn – $32.
Tickets for these two concerts go on sale Friday, July 23 at 10 a.m. through Sweetland Amphitheatre's website at www.sweetlandamp.com. Tickets are currently on sale for additional shows for the 2021 Sweetland Amphitheatre concert season, including:
• July 24 – Emmylou Harris with special guest Garrett Lee
• July 31 Bethel Music
• Aug. 8 – Styx
• Aug. 14 – Amy Grant
• Aug. 20 – Black Jacket Symphony Presents Hotel California
• Aug. 28 – Steve Earle & The Dukes And Los Lobos.
Sweetland Amphitheatre's 2021 concert season would not be possible without our amazing sponsors which include Kia, LaGrange Grocery, Vaughan Express, Mallory Agency, ETI, Wellstar, Emory Healthcare, city of LaGrange, Troup County, Bill Parr, Eley Digital, Houze & Associates, Thornton & Graham, P.C., Beacon Brewery, Visit LaGrange, Wingate by Wyndham, Courtyard by Marriott, Jackson Services and Southern Cart.
For more details on upcoming shows, please visit www.sweetlandamp.com or call 706-298-5434.
About Sweetland Amphitheatre:
As the tall pines sway to the rhythm of a southern breeze, the South's sweetest stage, Sweetland Amphitheatre welcomes music fans to experience award-winning and internationally known performers. The venue, which opened in Spring 2016, is owned and operated by the Downtown Development Authority of the City of LaGrange. Sweetland Amphitheatre is centrally located in the heart of historic downtown LaGrange, Georgia, in Boyd Park. The 2,500 seat venue provides an intimate open-air concert setting for star-studded performances and community events within walking distance of restaurants, shops, hotels and attractions.