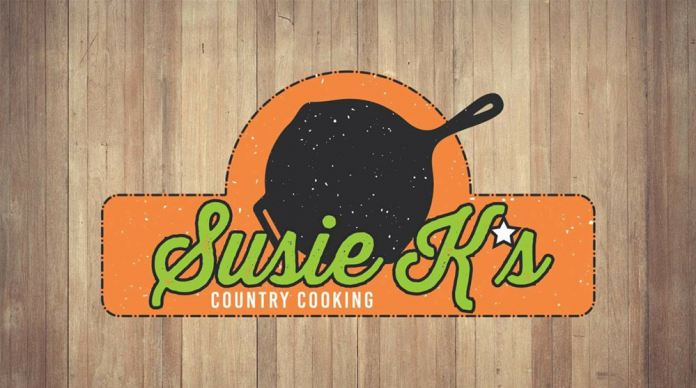 By Morgan Bryce
Editor
Opelika meat-and-three establishment Susie K's Country Cooking has announced major changes to both its hours and menu to start the new year.
According to Suzanne Lowery, restaurant co-owner, Susie K's will revert to serving breakfast, lunch and weekend brunches instead of dinner in hopes of accommodating the needs and wants of their customer base.
"We are excited for this change in our hours and operating days. We have been asked since opening about being open on Sundays," Lowery said. "This was a hard decision for us, but ultimately the best decision for the business. We hope that the community will agree and support us in this."
Sunday's brunch menu will include items like hand-made biscuits, omelets, cinnamon roll pancakes, chicken and waffles, salmon patties and tomato gravy, Conecuh platters and more. Lunch hours begin at 10:30 a.m. and there will be weekly, rotating specials served with fresh vegetables.
Lowery added that they plan to roll out a new menu in the coming weeks which will be posted on the restaurant's Facebook page.
Susie K's new hours of operation are 6 a.m. – 2 p.m. Tuesday through Saturday and 7 a.m. – 4 p.m. on Sundays. Weekend brunch hours will be all day on Saturdays and 7-10:30 a.m. on Sundays.
For more information, like and follow their Facebook page or call 334-737-6065. The restaurant is located at 1801 2nd Ave.