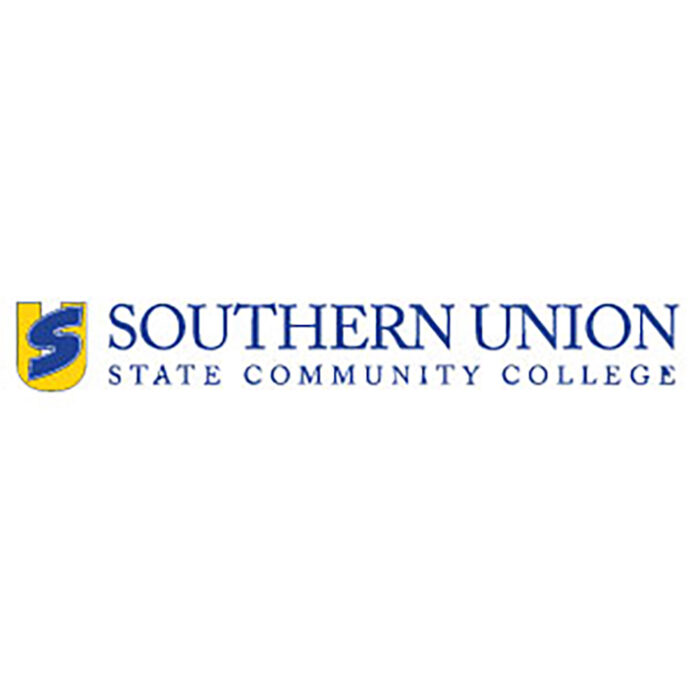 CONTRIBUTED BY SUSCC
OPELIKA —
Enrollment at Southern Union State Community College (SUSCC) has climbed 8% as the area begins to emerge from the pandemic.
The increase came after two years of decline as safety concerns and other challenges associated with the pandemic weighed on enrollment. The growth is consistent with other two-year colleges in Alabama, as the Alabama Community College System reports an overall enrollment increase of 4%.
"The pandemic was unlike any challenge we have faced before," said Todd Shackett, Southern Union president. "But higher education plays a critical role in achieving a good job and good life. As people begin to map their post-pandemic paths, Southern Union is poised to have a significant impact on providing opportunity for our communities."
The college hopes to add to its enrollment numbers as the start of mini-term II approaches. A mini-term is a condensed course within a full-term semester. Mini-term II begins Oct. 10. For a list of available courses, visit suscc.edu. Registration for mini-term II is now open.