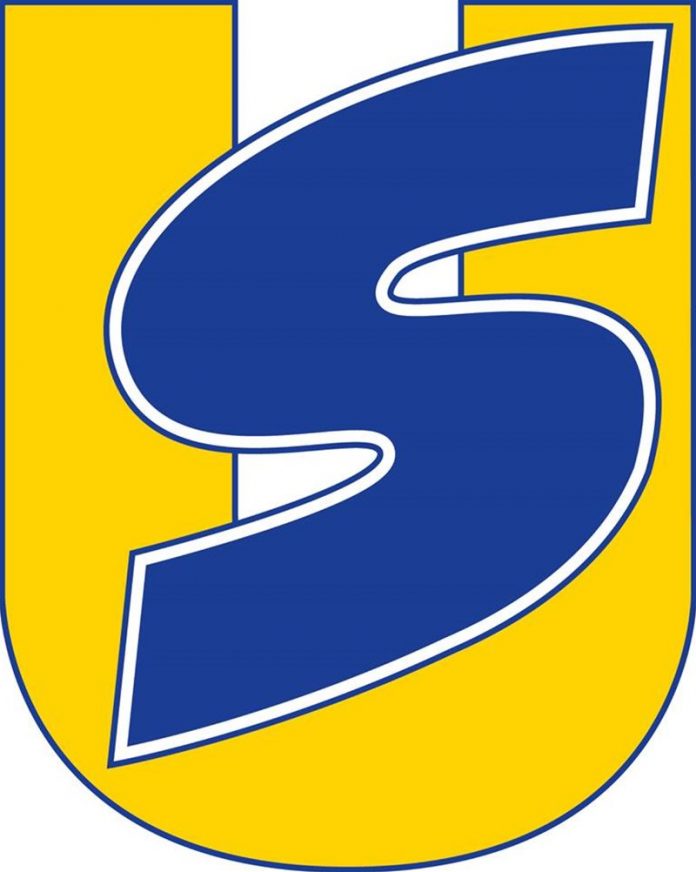 Special to the
Opelika Observer
Southern Union State Community College's bass fishing team had two boats competing in the YETI FLW College Fishing Southern Regional Tournament on Lake Seminole in Bainbridge, Georgia, last Saturday, which was the first stop of their season.
The duo of Jake Maddux and Chace Gregory finished 17th out of 175 boats, weighing in at 15.14 pounds. This qualifies them for a slot at the FLW College Fishing National Championship.
Also competing were Connor Crosby and Riley Ear. The Bison Bass Fishing team will be competing throughout the semester in both the Bassmaster and Cabela Boats U.S. college series, as well as the remaining FLW events. Their next event is in two weeks on Lake Norman, North Carolina.
The YETI FLW College Fishing event on Lake Seminole was hosted by the Bainbridge Convention and Visitors Bureau. It was the first of three regular-season qualifying tournaments for Southeastern Conference anglers and the first YETI FLW College Fishing event of 2019.
For more information on the Bison Bass Fishing Team contact team sponsor, Jackson Bonner, at jbonner@suscc.edu.