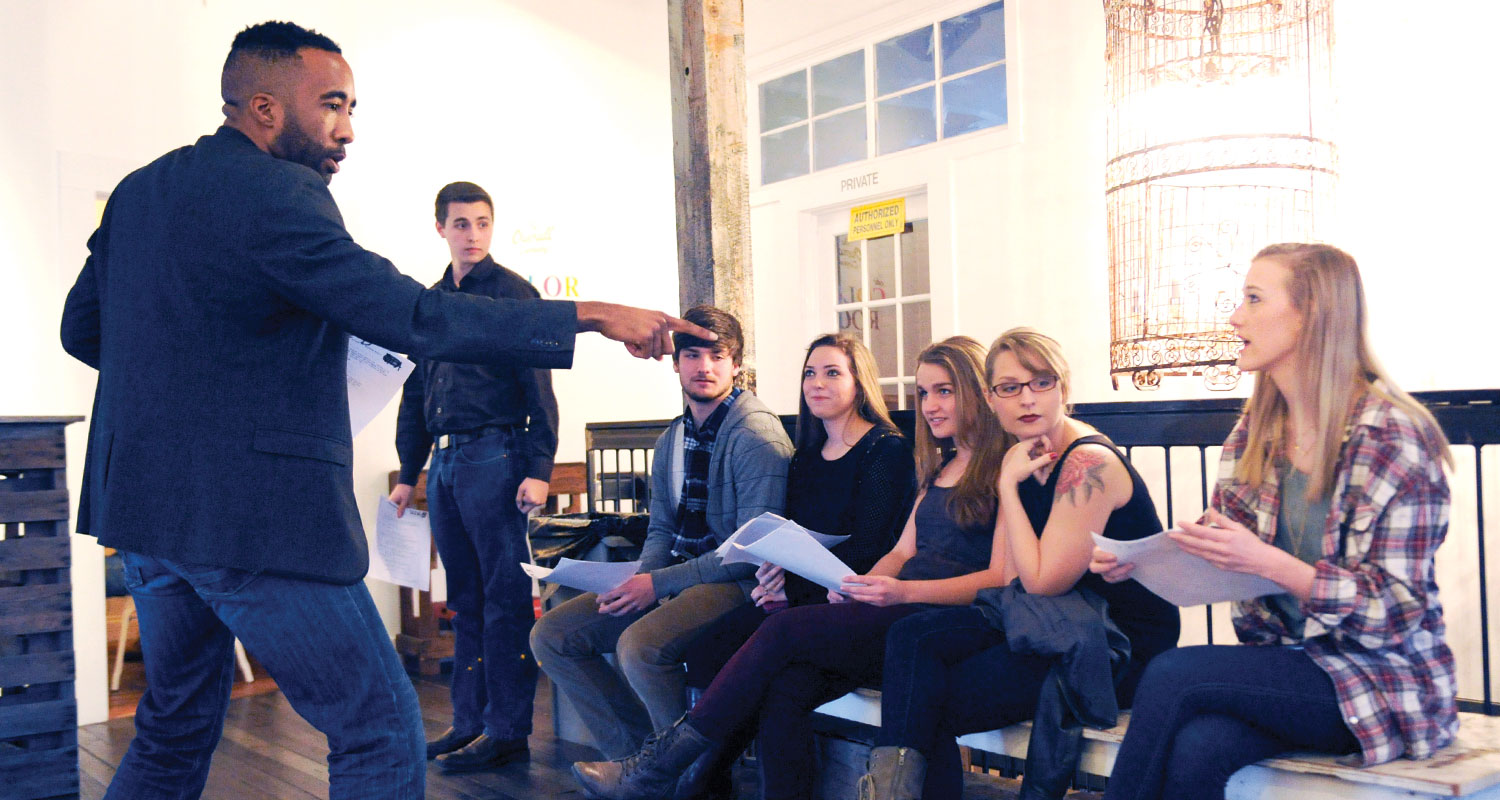 Overall Company auditions dozens for "Overall" web series
By Rebekah Martin
Assistant Editor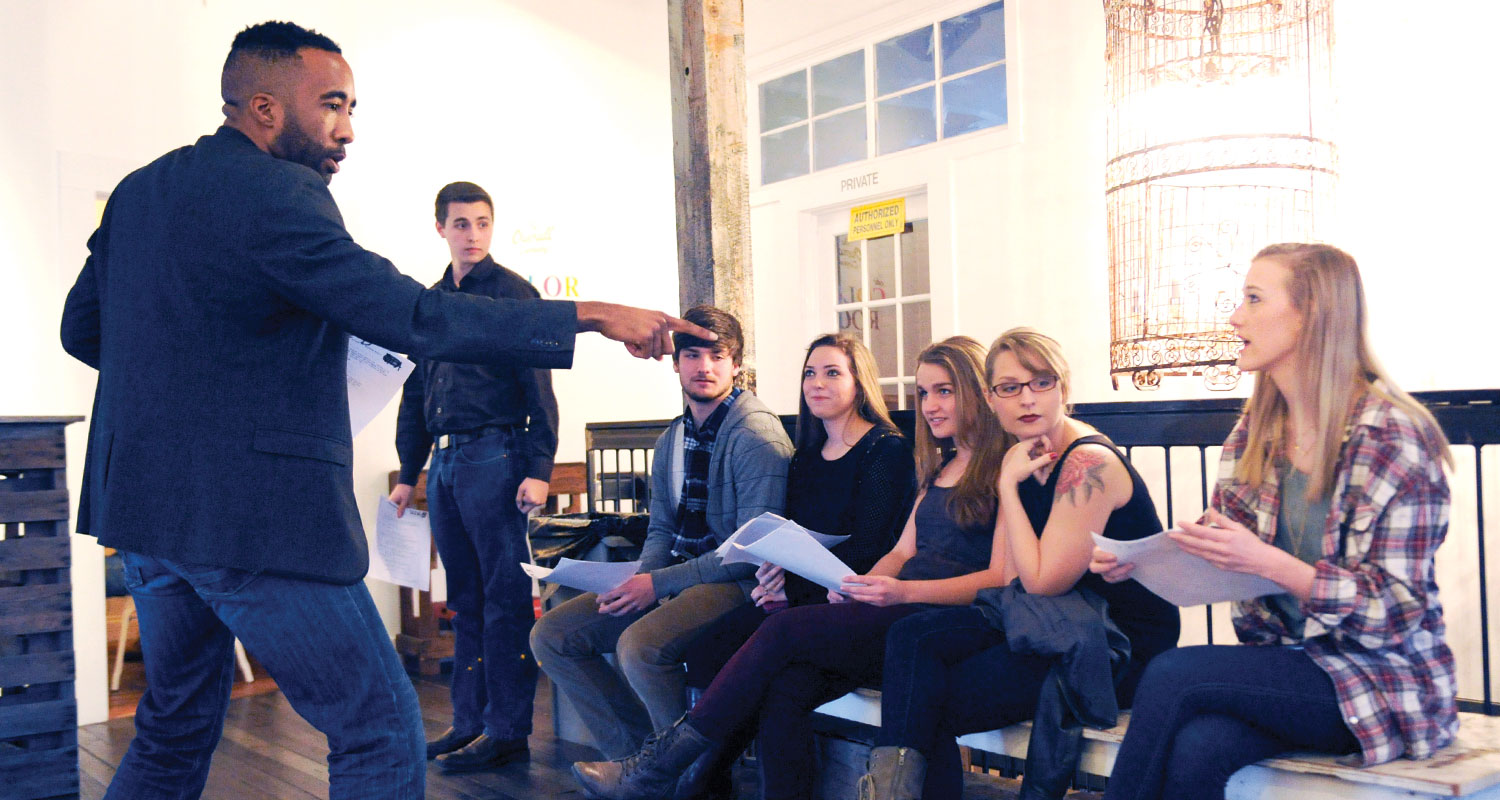 More than 50 hopefuls packed the upstairs room of The Overall Company last Friday night, waiting for their chance to audition for a role in the upcoming web series that will begin filming in March.
According to information provided by The Overall Company, the project will be "a scripted web series depicting the lives of characters from the East Alabama and surrounding areas – centered around experiences at The Overall Company."
Unlike similar creative endeavors, this web series has yet to be written. Doc Waller, co-producer along with Overall Company owners Jay and Laura Pritchard, said saving the writing of the script until after the cast has been chosen will give them the unique opportunity to mold the story around the actors.
"We will be writing for anyone that piques our interest, anyone who shows potential, shows an ounce of authenticity or passion and who looks like someone we can direct," Waller said. "Coming in with preconceived rules and things like that would be a little bit too constricting."
Waller said he and the series director, John Henderson, were pleased with the number of people who came out to audition. "We had a nice crowd on Saturday," Waller said. "For this area and for a project like this, 55 is definitely a good number."
High school student Cameron Carmello said she loves the idea of the web series. "I have been involved in theater for a really long time now, and this is the first film type activity that's been available," Carmello said. "I'm really excited about it, so I decided to come audition and see what happens."
Brittany Brockman, who graduated from Auburn University in 2013, said she has more experience as a singer than an actor but hopes to learn about what it takes if she is cast in a role. "I hope that I would learn a lot about the industry," Brockman said. "I'd love to learn about staging and how production works."
Waller said out of the 55 people that auditioned on Friday and Saturday, there were a handful of actors that stood out from the crowd. "Some of them really blew us away," Waller said. "John and I were really taken back by a few of them."
Waller said casting for the first couple of episodes will be determined by the end of the month.