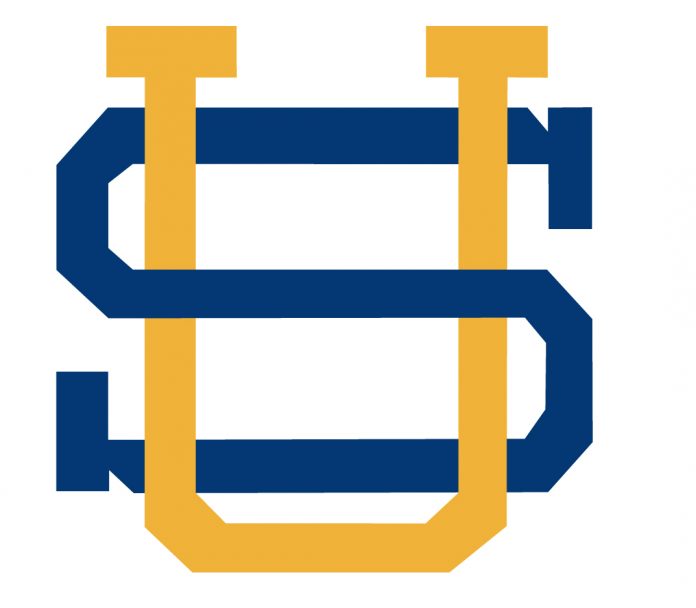 By Morgan Bryce
Editor
Opelika's Southern Union State Community College campus will host the inaugural "Heroes Hub: Veterans Career Summit for Employers" Dec. 4 from 8-11 a.m.
The purpose of the event is to help area employers learn to connect with and hire veterans who are looking for their next career.
"I'm glad that we're taking steps forward to actively address workforce development in Opelika. This is our first step in taking action to directly connect veterans with employers – one on one," said Chamber President Pam Powers-Smith. "I know we'll learn a lot so we can keep pushing forward to reach out to different sectors and attempt to fill all the vacant jobs that our industries have."
The event is free and open to the public and breakfast will be provided.
For more information, visit www.opelikachamber.com or call 334-745-4861. The school is located at 1701 Lafayette Parkway.
Editor's note: The headline in this week's paper indicated that it was Dec. 8, but it is Dec. 4 as listed in the actual article. We regret the error.