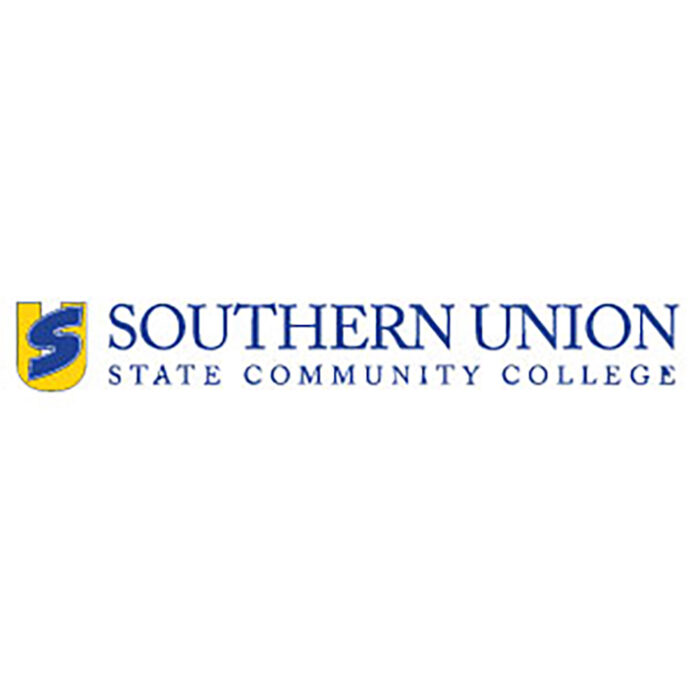 By Wil Crews
sportscrews@
opelikaobserver.com
Southern Union Community College and Quality of Life Services, Inc., are joining together and offering free vaccination clinics in an effort to reduce the spread of COVID-19.
All three Southern Union campuses will be participating in the "Sleeve Up" campaign, beginning this week. To schedule an appointment, call 256-439-6404. Walk-ins are welcome. The Moderna, Pfizer or Johnson & Johnson vaccines are available for people ages 12 and up.
The vaccine clinic schedule is as follows:
Aug. 26: Wadley campus Lakeview Room (750 Roberts St., Wadley, Alabama), 10 a.m. to 2 p.m.
Sept. 1: Valley campus Student Lounge (321 Fob James Dr., Valley, Alabama), 10 a.m. to 2 p.m.
Sept. 2: Opelika campus (301 Lake Condy Road, Opelika, Alabama), 10 a.m. to 2 p.m.
For more information, visit www.qolhs.org