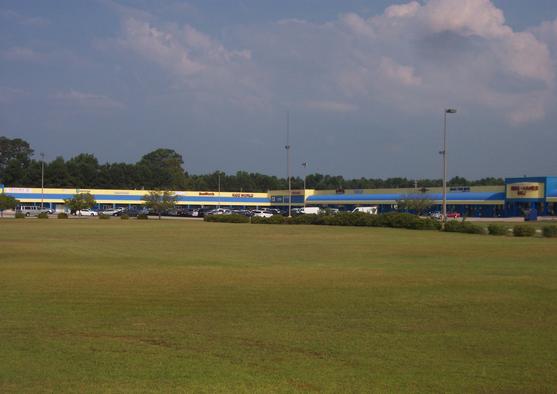 Special to the
Opelika Observer
The Southeast Automotive/Motorcycle Swap will be held Oct. 19 from 11 a.m. to 4 p.m. at the USA Factory Outlets located in Opelika. Admission is free for spectators and vendors.
Vendors will set up in the grass and park in the concrete lot away from the shops. During the event, there will be a parts-swap area and a separate area for vehicles for sale.
Vendors are encouraged to bring tables or whatever they need to set up. No actual spaces will be marked, as they are first-come, first-serve.
Everyone is asked to please pick up trash and do not leave any items behind when they leave. No vendors outside of automotive and motorcycle parts will be allowed.
Also during the event, Homegirls Jamaican Grill will be open for food and restrooms.
This is not a car show, but a swap meet only.
Those wishing to bring parts or vehicles should call Hunter Goodlett at 334-750-1507 in order to be added to the vendor list.