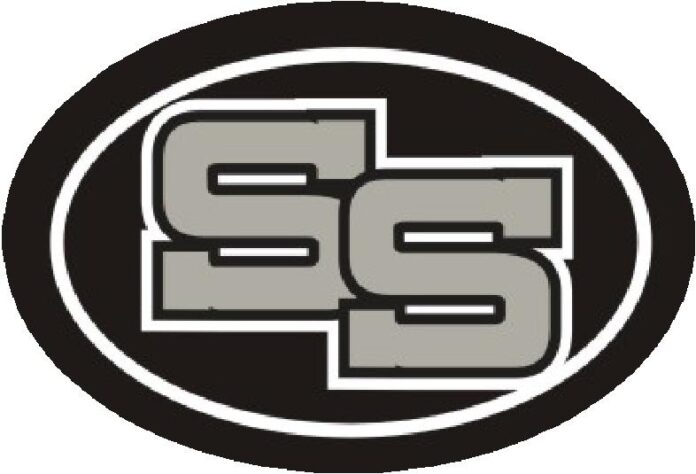 By JD McCarthy
For the Opelika Observer
Smith Station's season ended with a 2-1 overtime loss at Enterprise on Monday night in the first round of Class 7A state playoffs.
Smiths Station coach Jeff Carrero knew his team would be in for a battle with a good team that's record of 8-6-1 was "deceiving."
The Panthers were able to grab a 1-0 lead with 4:11 remaining in the first half after Dylan Millar was able to coral the ball around the top of the 18-yard box and zipped the ball into the back of the net.
"[I was] very excited, the players were pumped," Carrero said. "We were playing well; we had figured out their system."
The Wildcats were able to tie the game with 29:31 remaining in the second half on a penalty kick. Enterprise attempted to cross a pass inside the box and it struck a Panther defender, resulting in a penalty kick that Enterprise buried in the back of the net to make it 1-1.
The Panthers had several chances to retake the lead late in regulation but were unable to finish. Tyler Suggs had a header saved by Enterprise goalkeeper Jonah Sidanycz. David Ramirez's put back attempt was also denied and a few minutes later Sidanycz made a diving save on a Lukas Rouf's shot to keep the game tied at 1-1.
That was the final at the end of regulation and the first overtime period, but with 2:30 remaining in the second overtime period, a Wildcat forward was able to get past the Panther defense and rocketed a shot past a diving Xander Paschal to give Enterprise the 2-1 win.
"We played a great game, that was probably our second or third total game but against a really good team we needed to play a total game and we did," Carrero said. "I walked off the field very proud of my team. I wasn't upset."
The loss means the Panthers end the season with a record of 9-7-2.
Despite the defeat, Carrero wants his team to feel proud of what they accomplished this season.
"I want them to have a sense of accomplishment," he said. "We had a winning season. I want them to have a great memory. High school soccer is more than just playing the game itself, I think we accomplished our goals."
Carrero added he was proud his players made good grades, enjoyed being around each other and avoided getting in trouble on and off the field.
"We accomplished a lot of other things outside of just the game itself," he said.
While the season may have just ended, Carrero already has an eye on next year's team – and he likes what he sees.
The Panthers will return a senior goalkeeper in Jacob Quinones, three of their four starting defenders, one starting midfielder and several players who were contributors this year will have a chance to earn a starting role. All of these players were able to get experience this year and have already shown that they can play and with an extra year of development will be ready for bigger roles.
"I got a good feel for my starting 11," he said. "It's relaxing when you have that."
While they will return several players, it was the final game for Smiths Station's eight seniors. Although it wasn't the best send-off possible, Carrero looks back on the time spent with the guys fondly.
"I want to thank them for everything they've done. For being good role models this year. I know it was tough," Carrero said. "These guys stepped up and wanted to do it and do the right thing. They were good guys."