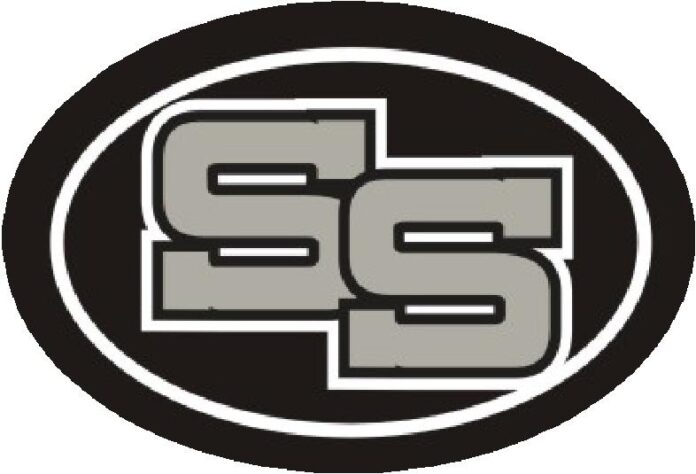 By JD McCarthy
For the Opelika Observer
The Smiths Station Varsity Girls' soccer team is back atop its area.
The Panthers narrowly won the Area 4-7A championship over an Auburn team that was neck and neck with them all season. The two teams split their two matchups and had the same margin of victory, which sent it into tiebreakers – which were also tied. This forced the champion to be determined by a coin flip and the Panthers finally came out on top.
"We've really had a good year," said Smiths Station coach Dennis Jones. "I think we actually ended up playing a lot better than what we thought we were going to do."
While Jones would have rather beaten Auburn on Saturday instead of losing 1-0, he knew that as long as they only lost by one, they would still be in the running.
"To be honest with you, that was the best of the worst-case scenario," he said." I knew that if we had to lose, if we only gave up one goal, that we would still be in the hunt for the area championship. And that's what we were able to do, we were able to keep them to one goal."
Despite losing the game, Jones thought his girls played "really good" in a very physical game. Prior to the Auburn game, Jones made an adjustment to his starting lineup to try and maximize his defense. He moved Jenna Bruce from offense to defense and Deseray Stone from defense to offense. Jones was pleased with the change and will likely keep the change for their coming playoff push.
"It worked really well," Jones said. "I'm able to get somebody that's been playing a little bit of offense and get them on defense, and they did very well. The girl that moved up to offense from defense, that's Deseray, she's got a lot of energy, a lot of endurance and she's able to go the entire game, so that helped out a lot."
The Panthers faced another tough opponent on Friday at LaGrange, and once again came up short in a close game, falling 2-1. Despite the loss, Jones was happy with the result against a challenging team.
"Again, it was a really good game," he said. "I thought my girls played great, we had some good possession moving the ball around and we actually scored a goal from Deseray. I was not disappointed with that game … yeah, I'm disappointed with the loss … however, I thought we played a great game and that's a great team to kind of get a warm up going into the playoffs. So, I was happy with the result to be honest with you."
The Panthers bounced back with a 3-0 win over Northside on Saturday. The highlight of the game for the Panthers was when senior Kaylie Lodahl scored her first goal of the season. With the win the Panthers improved to 11-4-2 on the season with just two games to play before the postseason.
The Panthers faced Beauregard on Tuesday and Prattville on Wednesday. The game against Prattville will give the Panthers a chance to win at Prattville, something Jones cannot remember them doing and serve as a boost ahead of the postseason.
"Prattville is always good, if we can go to Prattville and actually get a win then that would be a big boost for us," Jones said.