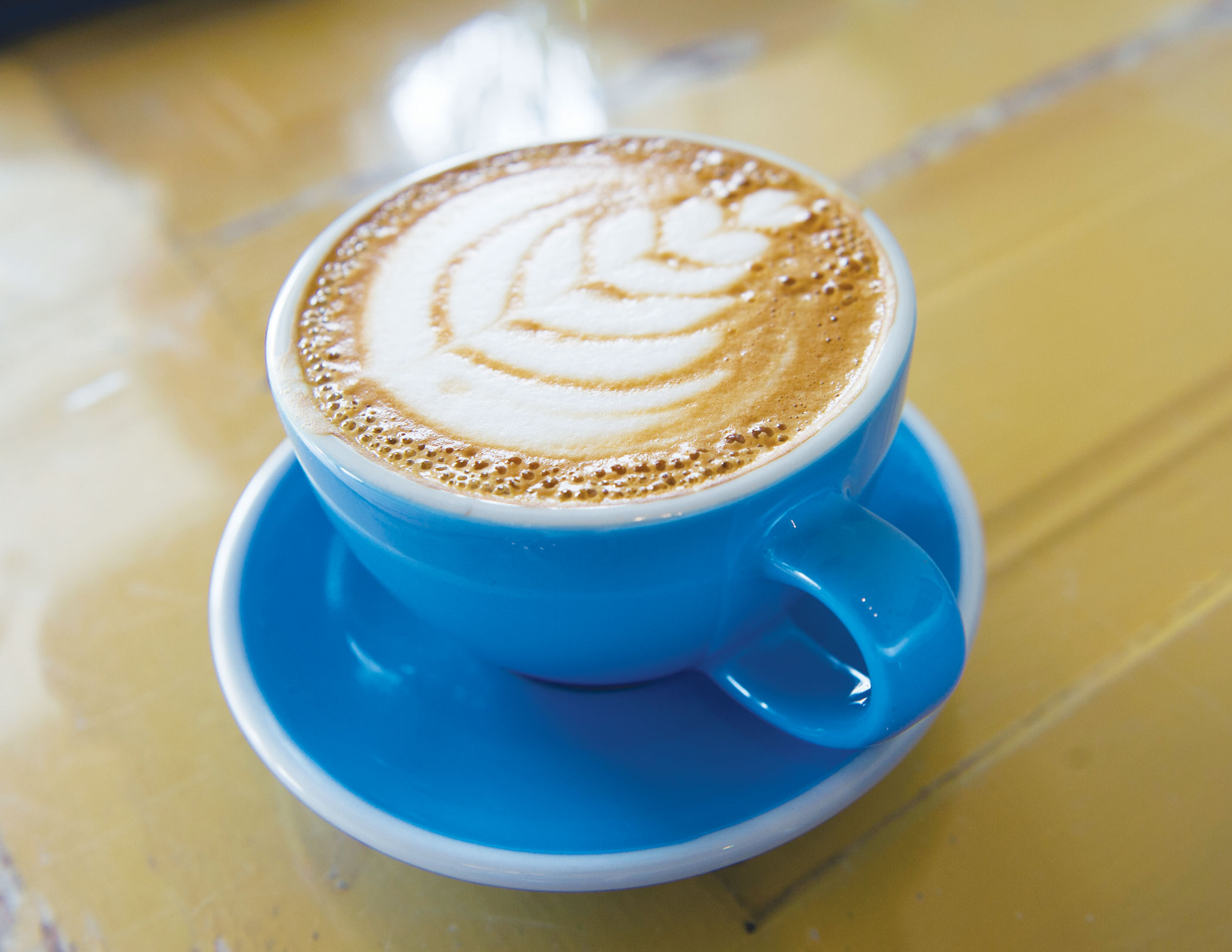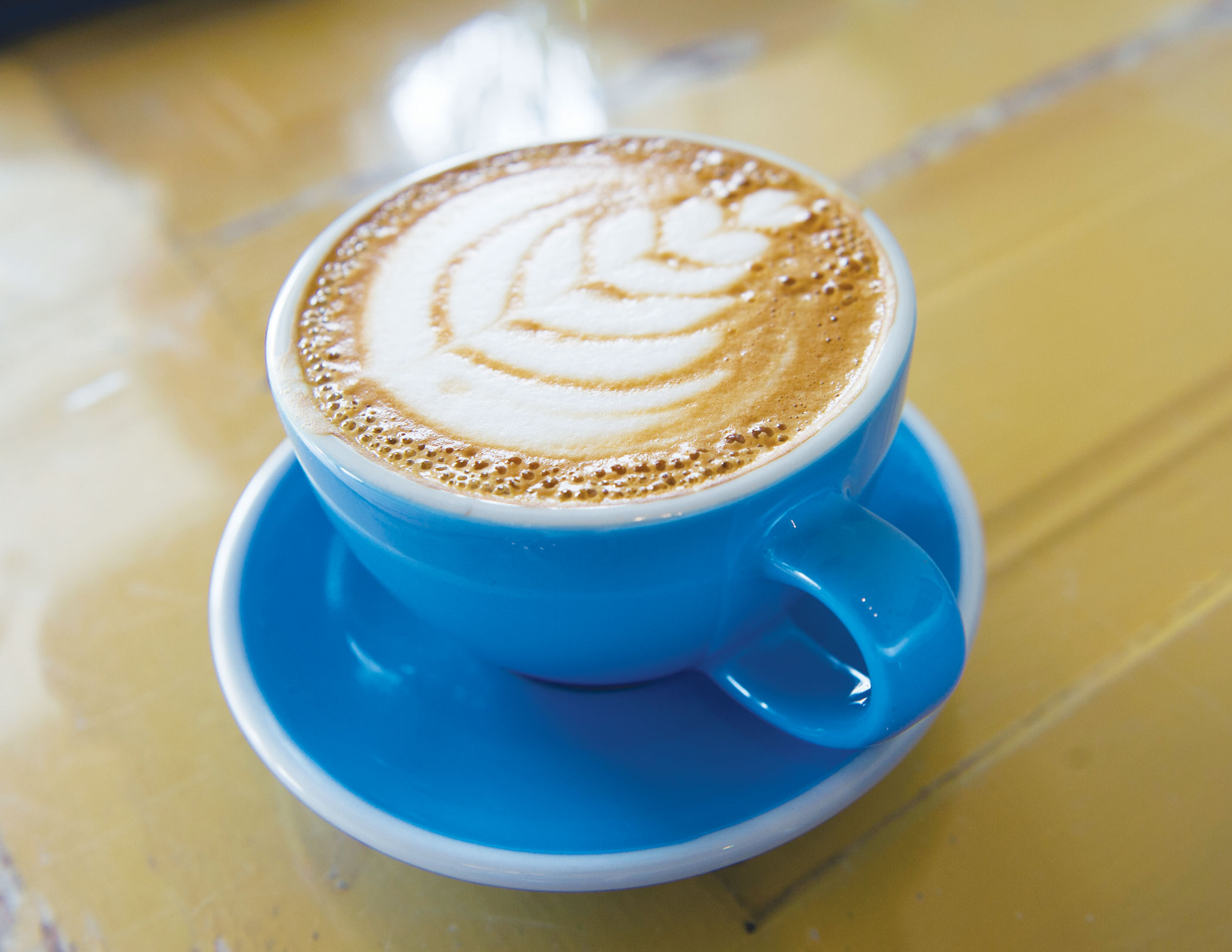 By Anna-Claire Terry
Staff Reporter
Two college students, David Bazilia and Buddy Foster, turned a dream into reality on April 20 when they opened Side Track Coffee on South Railroad Avenue.
Bazilia raised his voice as the train barreled past the building "That's why we're called Side Track." Bazilia said he fell in love with coffee about two years ago and has worked at several coffee shops in the area including Salud, The Bean and The Overall Co. After leaving his job at Salud, building owner John Marsh gave Bizilia the opportunity to rent out a space and open a shop of his own. "This small space is the ideal size, and it's a dream come true. I love the idea of people building relationships in a coffee shop," Bazilia said. He has lived in Opelika his whole life and said it has always been a dream to open a shop in his hometown. Side Track sells Prevail coffee, which is roasted down the street from the shop in the train depot. Management is still making decisions about the possibility of selling food items. According to Bizilia, after working in other coffee shops and thinking about things he would change, this gives him the opportunity to run things the way he wants and to serve the drinks he wants to serve. "I think we finally found our identity as a coffee shop," he said. "People can come study here, meet here and be unified here."
Bizilia and Foster spent the first two weeks of business talking to customers and getting a feel for what people want on the menu. "We're going to put our own spin on everything," Bizilia said. Side Track offers 10 percent off to anyone who works in downtown Opelika, 25 percent off to veterans and 50 percent off to those in uniform. Bizilia also enjoys having a little fun on the shop's Instagram page by offering random "just because" specials. The specials could be anything from 50 percent off to any hippy wearing white Converse shoes or 25 percent off a chai latte. Side Track can be followed on Instagram by the name sidetrackcoffee.
"I could spit out the usual things about how our coffee is better and how we want to build relationships with people, but what really sets us apart is the youthfulness we will bring to downtown. It's hard to find a shop where 150 percent of the people working there are in love with coffee and in love with the idea that coffee is the cliche way to build relationships with each other," Bazilia said.
Side Track is open every day from 8 a.m. until 6 p.m. except for Wednesday, Friday and Sunday, when it is open until 9 p.m.