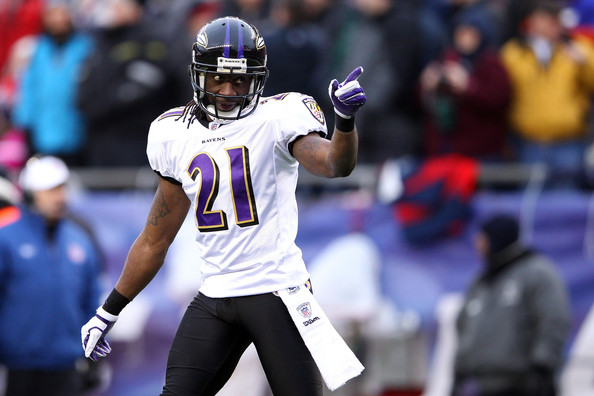 By Morgan Bryce
Staff Reporter
The seventh annual Lardarius Webb Football Academy, presented by the Opelika health and wellness group Elevate Your Grind, will be held June 1-3 from 8-11 a.m. at the Opelika Sportsplex.
Webb, a former Beauregard High School athlete and current Baltimore Ravens cornerback, started the camp as a way of giving back, using his platform to help children not only become better football players, but better people, according to event organizer Jeremy Gray.
"This camp is designed to show that it doesn't matter what level of football you play, who you are, or whether you're the smallest kid or the biggest kid, or the 5-star, 3-star or 2-star (athlete) … anyone can make it big and I think kids need to know that," Gray said. "Hopefully, it gives kids encouragement and hope … it's about building camaraderie, love, hard work, team work and being fit," Gray said.
Gray said the camp is modeled after similar camps held at Auburn and LSU, and will run its participants through a demanding and rigorous practice each day, with drills designed to help hone their football skills and learn the rhythm of the sport.
"It's going to be fun, but it's more to teach them the system of the game, how it works, how they go through 1-on-1s, individuals (drills) and things of that nature," Gray said.
Registration for the academy is free, but ends May 15. Parents can register their children at the Sportsplex, or fill out the online registration form on www.opelikasportsplex.com, and fax that to (334) 705-5568, or emailing it to afinley@opelika.net. For more information, call (334) 705-5560, or visit the Sportsplex at 1001 Andrews Road.