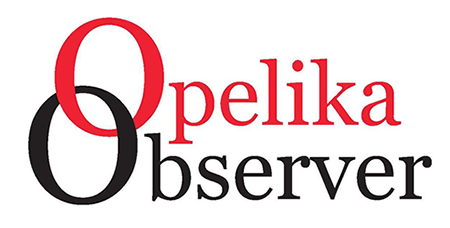 Courtesy of Sen. Doug Jones Press Office
U.S. Alabama Sen. Doug Jones announced last week that the portal for students interested in applying for military service academy nominations is now open. Last year, 23 Alabamians who received nominations from Senator Jones were accepted into the U.S. military service academies.
Any eligible individual interested in attending one of the academies must first apply directly to the academy. To complete the admissions process, the applicant must also receive a nomination from a member of Congress or the Vice President to be offered an appointment to an academy.
"As a U.S. Senator, I have the honor of nominating motivated young adults to attend our nation's prestigious military service academies," Jones said, a member of the Senate Armed Services Committee. "Attending a military service academy is an incredible privilege reserved for our best and brightest, and I'm proud to have supported dozens of Alabamians in their pursuit of this honor. I look forward to nominating a new class of talented students who will go on to represent Alabama and serve our country well."
For more information about the nomination process, www.visitjones.senate.gov/help/academy-nominations.