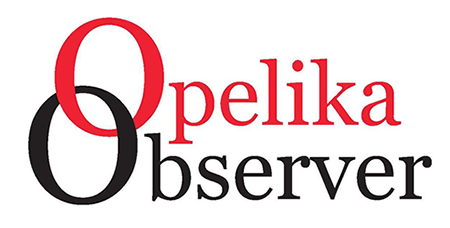 Contributed by the Ala. Republican Party
Alabama Republican Party Chairman Terry Lathan issued the following statement following U.S. Sen. Richard Shelby's announcement that he would not seek a seventh term in 2022:
"Alabama has truly been blessed to have U.S. Senator Richard Shelby representing our state in Congress for the last 42 years. He has always fought for what is best for his constituents – from expanding economic opportunities to advancing education and research.
"Senator Shelby has consistently played a major role in improving so many areas in Alabama: infrastructure projects and prioritizing the deepening and widening of the Port of Mobile, in Huntsville he promoted our high-tech and aerospace corridor and guided the future headquarters of U.S. Space Command as its home city, used his key Senate committees to expand and protect our manufacturing sectors and agriculture industries, and prioritized the deep military footprint that is in our state.
"On behalf of the Alabama Republican Party, I offer my gratitude for his many years of public service and we look forward to seeing what Senator Shelby accomplishes on behalf of our great state in the remaining two years of his term. We have no doubt he will continue to work on our behalf at a nonstop pace as he always has.
"Richard Shelby's name will be repeated for generations to come when speaking of his deep devotion to Alabama and the massive work he accomplished for our state. We also are thankful for his great supporter and wife of sixty years, Dr. Annette Shelby, who has been a profoundly loyal partner for Alabama by his side."