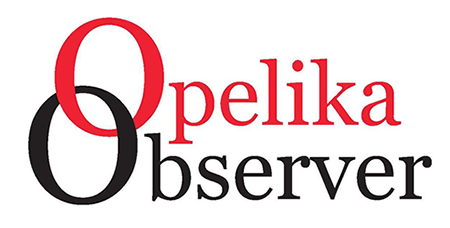 Contributed by Sen. Doug Jones Press Office
U.S. Sen. Doug Jones of Alabama released the following statement on the end of his term in the U.S. Senate:
"To the people of Alabama: thank you. When I was elected to this seat, I promised to do my best to represent each of you whether or not you voted for me, and I'm proud of the work that we were able to accomplish together. From working to expand Medicaid in Alabama to supporting Alabama's military through my seat on the Armed Services Committee, fighting for civil rights and voting rights, advocating for small businesses and working families, to making a quality education more accessible, it has been the great honor of my life to serve as your United States Senator," Jones said.